So you've landed that big interview with retail titan Costco. Now you need to know how to deliver a successful interview performance. This is the critical step before the handshake and a welcome to the company. Here is a short guide to help you make sure that you have everything together. Consider these following points so that you present yourself as the ideal candidate for the job.
How to Land a Job at Costco – Costco Retail Job Interview Tips – Costco Interview Questions with Answers
Costco is a great place to work for many reasons: it offers competitive wages and benefits, and they offer opportunities for career advancement. But how do you land the job? Here are some Costco interview tips to help you get started.
How To Ace Your Costco Interview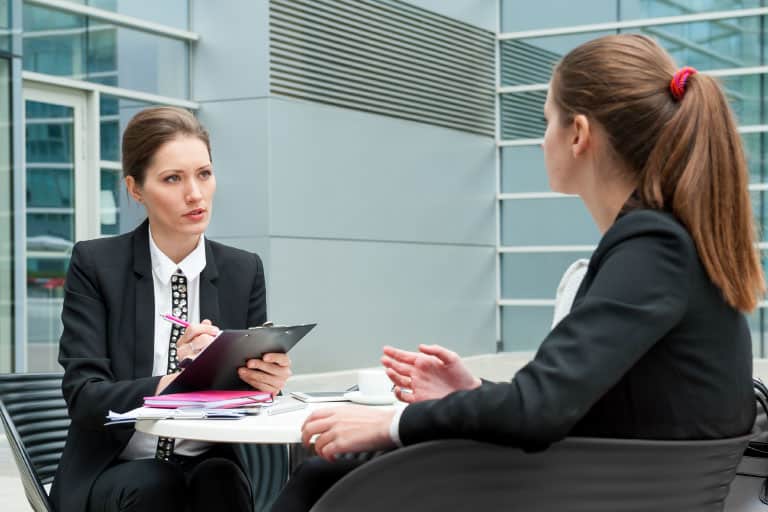 To perform well in your interview, be sure to show that you have that special something which separates you from all the other applicants. Demonstrate that you understand the Costco culture to give yourself a winning edge.Before you go through the door, consider what you have that will make this Costco location a better place just for hiring you.
Research Costco And The Position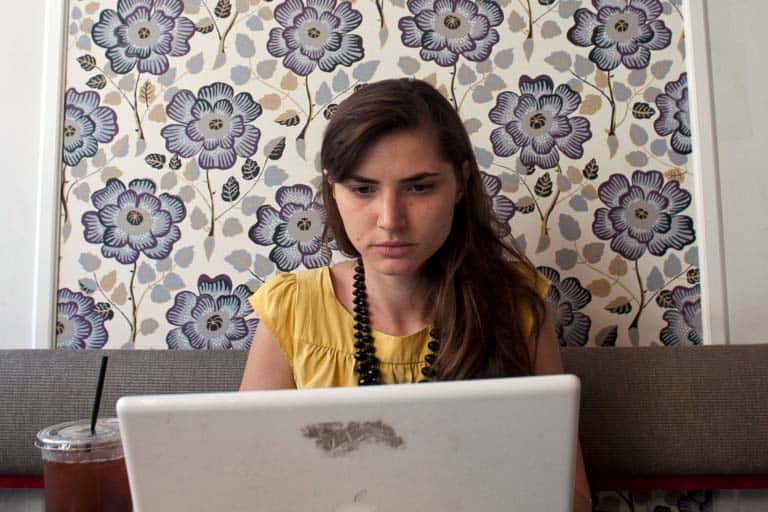 Once you have been offered an interview, do some background research. Learn about Costco as a business, as this will help set you up for success. Come equipped with a good understanding of Costco's history and plans for the future.
To get started, look into their social media (Twitter, Facebook, etc.) to get a feel for the corporate culture. See what they share so you will know current company issues. Check into Glassdoor to learn more about salary and self reported employee experience. If you have any connections in the business, get information that way.
There is a good chance you will be asked what you know about Costco. The person interviewing you will try to feel out your interest in the job, so knowing something about them will go a long way. Here are some facts you can use in response to the question "What do you know about us?"
Costco got its start in Kirkland, WA
It opened in 1983
Costco merged with Price Club in 1983
Kirkland is their signature brand
The pay structure is above minimum wage to attract and keep employees
It features online shopping and product review for customers
Costco is one of the world's biggest retailers
Costco has a travel agency, an insurance wing, and a photo center
It has 80 locations in Canada
International presence also includes South Korea, Taiwan, the United Kingdom, Japan, Mexico, and Australia
Costco offers Executive, Business, and Gold Star memberships
Educate yourself on the position you are responding to. Be sure that you have thoroughly read the job description and that you understand it. If any questions linger, don't hesitate to contact the office and ask. You might even pick up things not covered in the job posting.
What to Wear & Other Tips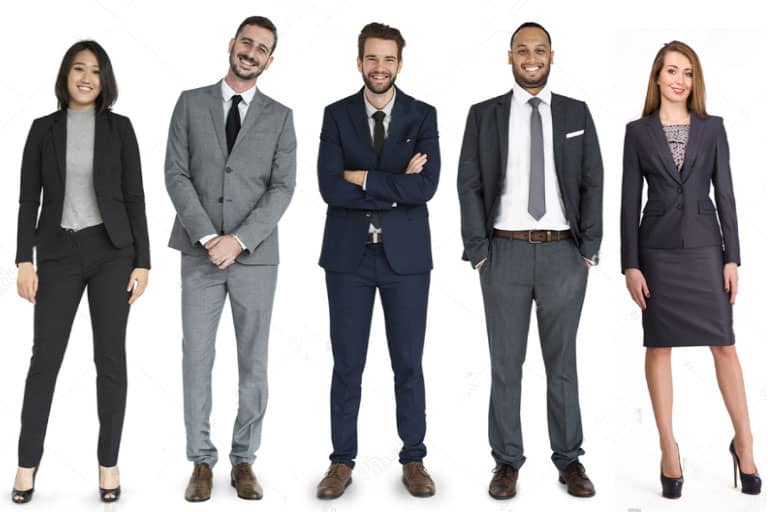 Before the day of the interview, think about what you will wear. Keep in mind, your dress will be a major part of your first impression. Make sure your outfit communicates that you are professional and will take your work seriously.
Dress For The Job You Want
If you are interviewing for non-management position (like cashier, stocker, or greeter) go for business casual. For men, this is nice dress pants or khakis and a button-down shirt with a tie. For ladies, wear dress shoes and either a nice dress or a dress skirt with a dress blouse. You may also choose nice slacks and a dress blouse.
Dress formally when interviewing for any management position. Wear a suit and tie or a business professional dress. Men should dress in a dark suit and a tie. Women should wear a dress blouse with dark pants, a dark suit, or a business style skirt.
Your appearance should be presentable for an interview. Whether business casual or business formal, remember these details. Err on the side of caution — overdress rather than underdress. Keep accessories to a minimum. All clothes should be well fitting. Shine up your dress shoes so that they aren't scuffed. Be well groomed to show your professionalism.
Good Communication is Essential
How you speak to the interview staff will be as important a factor as what you say in the interview. Practice interview questions with friends or family in advance of arriving so that you set your tone appropriately. This way, when you arrive you will be ready to put your best foot forward.
Good Interview Etiquette
When talking, don't forget these points. Always keep a positive and confident posture. Speak in a clear and well paced tone. If you speak too quickly, you will seem nervous and rushed. If you are too slow, this can be a bore.
Be respectful throughout the course of the interview. Know your interviewer's name and use it early in the interview, as soon as you possibly can. If you are not for sure, phone or email ahead and find out.
Some things can kill your interview, so avoid these at all costs. Don't chew gum while you speak. Don't sip from a beverage while interviewing, unless you are offered coffee or water. Keep your phone turned off and out of sight during the whole interview process. Show up 10-15 minutes before your interview. Budget extra time into your commute to factor for traffic, the parking situation, and the walk from your car to the location of the interview.
Prepare a list of questions for the interview staff. Bring a pen and notepad to jot down their response to your question. This will help you remember important information and it will demonstrate your interest in the position.
Costco Interview Questions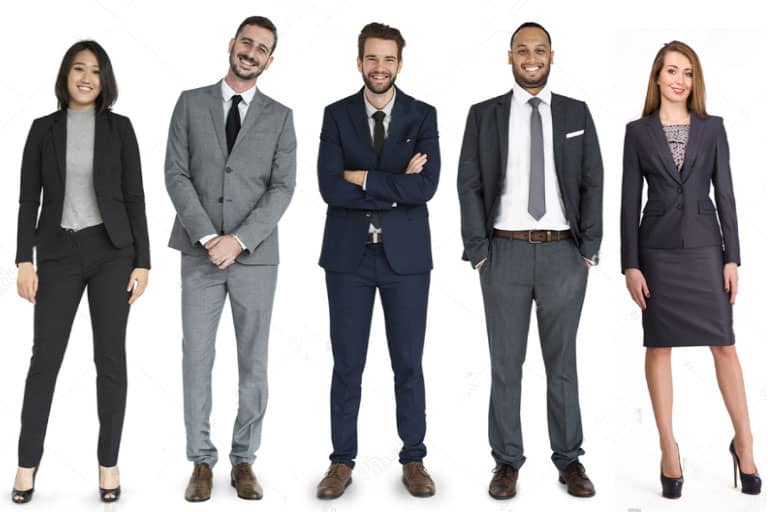 Here is what you can expect in the average interview, along with some tips on how to navigate the questions you'll hear.
1"Why do you want to work for us here at Costco?" Now is the time to discuss how your skills, education, and gifts make you a good candidate for the position you are seeking. Talk about how you want to develop your career in retail and that Costco is an idea place to invest yourself. Here would be a good place to cite the Forbes 2017 rating in which Costco was ranked at the top for having satisfied and highly motivated employees. Explain how this is what you would want in your job or career path. Highlight your customer service skill and how you personally enjoy their products.
2"Can you give an example of a time when you were required to be extremely accurate on a task?" These kinds of questions are used to gauge how well you will problem solve on the job. Give a description of the situation and outline the steps you took in order to accomplish the task. Tailor this to show that you can plan well and execute your plans.
3"Tell me about your previous work experience?" If asked, give details about any retail and customer service experience you have. If you have no prior experience, explain how your education has prepared you for the position.
4"How you would handle a difficult/upset customer?" Since difficult and upset customers are a part of the job experience, talk about common problems and solutions. For example, describe:
Figuring out what is wrong with the customer's experience
Helping a customer locate an item by personally showing the customer
How you would apologize for lengthy delays
The basics of Costco's return policy for customers who want a return (you may need to research this in advance)
 Personal Quality and "Fit" Questions
The interviewer will ask questions to gauge if you are ready for their environment and if you can manage your responsibilities. You will likely be asked:
1"Do you work best as part of a team or do you work best solo?" Play to your strengths in your response. Since most positions at Costco involve some aspects of a team environment and a customer service focus, keep those things in mind. Present to the person giving the interview that you can work with others well and that you know how to handle people. Discuss ways in which you can work by yourself when called upon to do so. Show that you are both a team player and capable of independence.
2"What hours are you available to work?" Be flexible when answering this question. Your answer will ultimately depend on what department for which you are applying.
3"Where to you picture yourself five years from now?" This question assesses your long term potential as a Costco employee. Look at other positions offered by Costco and find one that you could see yourself doing five years from now. Show them that their company is in your future. This will make you sound committed, and not as someone who bounces from job to job.
What are the most common Costco Interview Questions?
I chose to write this article because I thought it would be helpful for people who are looking to work at Costco or are currently working at Costco. Also, Read the article 50 Interview questions with answers to benefit the max and be confident during your Job interview.
Conclusion
An interview is an exercise in selling yourself. Costco is looking for the right people who will bring helpful tools to the table. They also value people who will benefit from their culture. They want to make sure you will fit in well. When you put your best foot forward and present yourself in a way that shows your commitment and relevant gifts, a good interviewer will pick up on that immediately. Just keep your cool and don't let unnecessary distractions derail your experience.