Let's face it, applying for a job can be one of the most excruciating processes a person can go through. With a job market that continues to become more saturated, it appears every applicant continues to push the boundaries in terms of qualifications for every position. For those looking for a position involving customer service and delicious foods, give IHOP a good look.
Officially known as the International House of Pancakes, it first launched on July 7th, 1958. Founded by Jerry and Al Lapin and Albert Kallis, this restaurant initially started as a purely breakfast based business. With its first restaurant opening on Riverside Drive in Burbank California, IHOP has continually grown and has become one of the most recognizable brands in the world. As the 1980s came around, IHOP added standard lunch and dinner items to their menu to compete against rival companies such as Denny's.
With over 1,500 locations worldwide, this restaurant chain has a workforce of around 33000 employees. While no two IHOP's are the same, (each having their own hiring managers), there are certain steps that every potential candidate should take to make sure that their interview goes as smoothly as possible.
Most Asked IHOP Interview Questions and answers
How to Make Your Resume Stand Out
As soon as a candidate sends out the resume, they are counting on skills and experiences they have gained to hopefully land an interview with a hiring manager. Your resume is an extension of yourself and is a quick way for any hiring manager to figure out if your skills align with the position. While it seems like a black and white scenario, often resumes do not tell the entire story. But in order to get your resume considered by a hiring manager or to be called in for an interview, here are some tips you can use to help your resume stand out during the IHOP hiring process.
Use Industry Keywords When Appropriate For The Position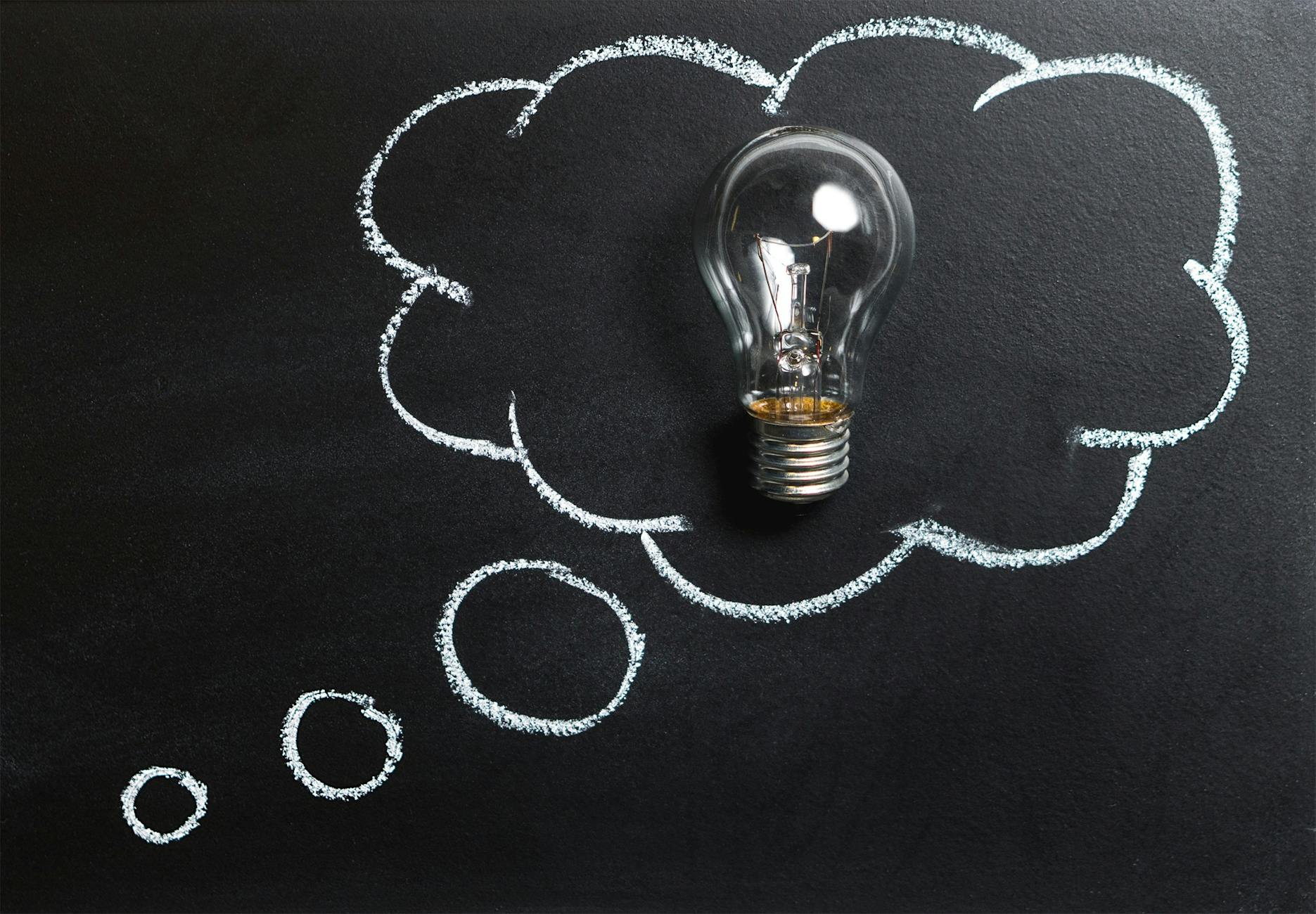 Though many people may not want to hear this, a recruiter taking time to read a resume carefully is about as likely as a pig learning how to talk. Many companies use filtering systems to scan resumes for certain keywords they're looking for in job applicants. For example, if you're applying for a server job at IHOP, make sure to have keywords like "customer service" in your resume. Using resources like a job description can help a candidate find keywords to use in a resume.
Tailor Your Resume To The Job You Are Applying For
Following in a similar vein to the previous tip, sending out incredibly generic resumes to every single employer will not work most of the time. While some companies may email or call you back to set up an interview, taking the time to read the job description and tailoring your experience and skills to meet certain requirements is the best method to get recognized.
Pretty much every job description has a section where required skills are listed. Pay close attention to that section to come up with some ideas about how to add them on to your resume. Though some applicants may find this process tedious, being able to determine the aspects and values that a company wants in an employee will help you when sending out a resume. it can also help prepare you for the initial interview.
Proofread Before Sending Out A Resume
While this tip may seem obvious, there are several people who do not take the time to look over their resume before sending it out to dozens of companies. If you do not trust your abilities as an editor, have a friend or family member look over your resume. Have them highlight any section that seems awkward or has misspellings.
The proofreading aspect of resumes is incredibly important because a resume that has several typos and mistakes will be frowned upon when placed in front of a hiring manager. If you're someone that spent the entire day working on your resume, saving your document and then taking a break before proofreading is recommended. Sometimes it takes moving away from your resume in order to find mistakes or even formatting errors.
Tips for Acing An Interview
The real work begins once you have received a phone call or email from a hiring manager. You want to impress them in your interview. Below are some tips that can ace the interview.
Practice, Practice, And More Practice
The first and most important aspect of doing well in an interview, test, or other aspects of life is practice. Going into an interview blind is one of the biggest mistakes that a potential candidate can make. Making sure you conduct several rounds of mock interviews is a great way to make sure you stay calm and also work out any kinks that may stop you from being considered as a candidate.
As part of your practice, a candidate should conduct research into the company they are applying for. Though not a given, pretty much every company has a website with an "About" page and a page that speaks about its services.
The "About" page is a perfect place to start because it normally has a concise breakdown and history of the company. Going into an interview knowing a little about the company you're applying for is a great way to impress the hiring manager. Walking into an interview with company information shows you have a deep interest in the company and know about its origins.
Exude Confidence
As a follow-up to the previous tip, exuding confidence when speaking is incredibly important during any interview. Part of being confident is practice, but another aspect is being able to communicate eloquently and without tripping over your words.
Walk into your interview thinking of it as a simple conversation where you have the chance to tell someone what makes you so great and why you would be an asset to their company. Instead of stressing out, walk into the interview with quiet confidence, keep eye contact (as much as possible), speak clearly and concisely, and begin the interview with a firm handshake.
Bring Multiple Copies Of Your Resume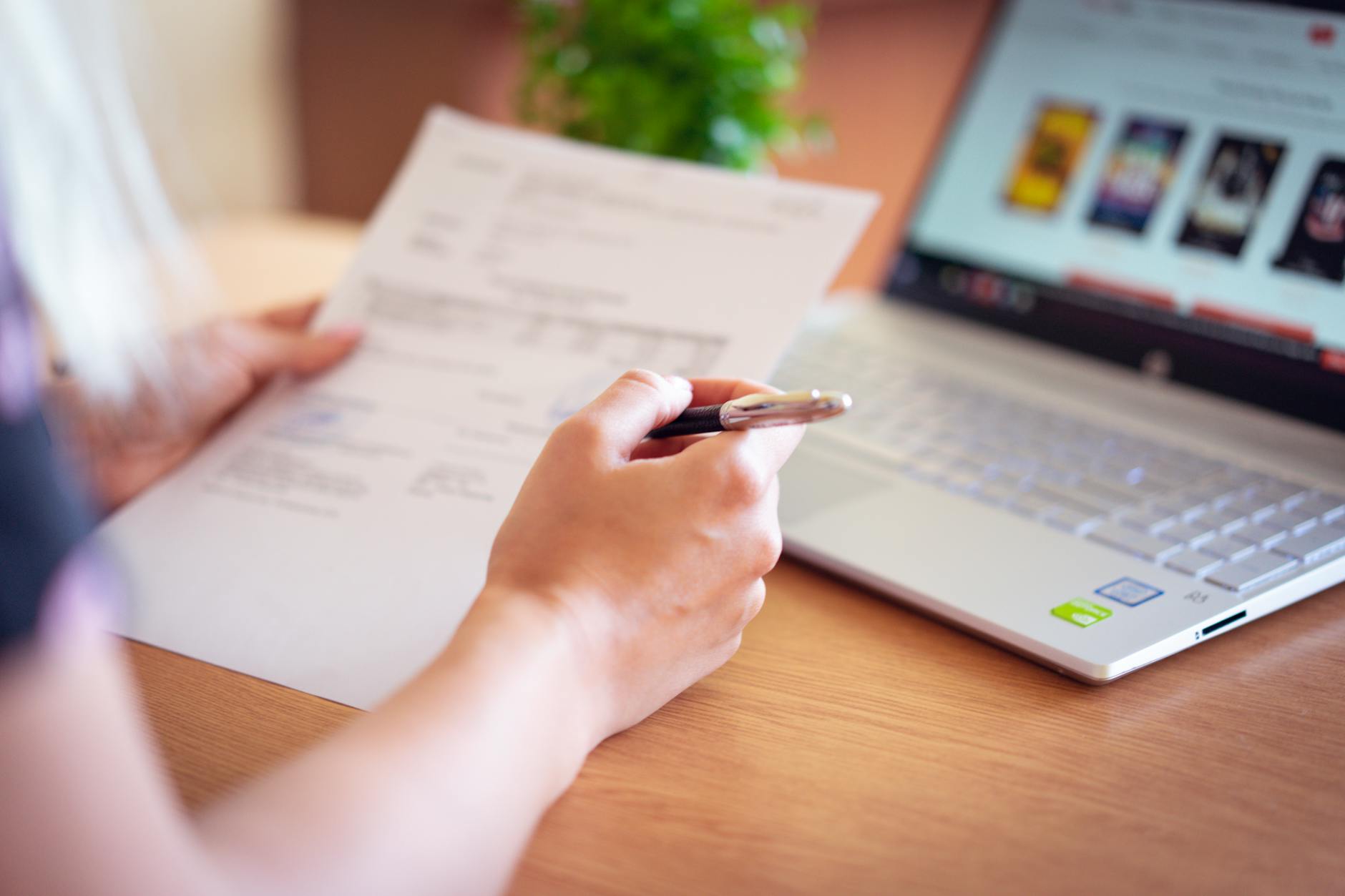 While this tip may seem rather simple, bringing multiple copies of your resume is important because sometimes the hiring manager will ask you to speak with other people on the team with zero notice. Though it won't immediately get you out of contention, being able to pull out another resume shows the hiring manager you thought ahead and were prepared for a little change in plans.
Also, bringing another resume is a great idea so you, as a candidate, can reference your document while also speaking with the hiring manager.
Bring Some Questions
A major part of the interview process which candidates overlook is the end of the interview. While most the interview will be about you demonstrating why you deserve a position, an interview is also your opportunity to figure out if the company is a right fit for you.
Most hiring managers will end an interview asking the candidate if they have any final questions. This is your opportunity to interview your potential boss. Ask questions concerning:
Growth potential
Company culture
Qualities they find most valuable 
Their ideal candidate
What they like most about the company 
These are questions that will not only impress your boss but also show them you want to know more about the company than just surface-level information.
If any of the answers they provide make you question whether the company is a right fit, use it as a sign. It may be a sign to continue looking for another position that is better suited to your needs.
check this article of 30 questions to ask your interviewer.
IHOP Interview Questions with Answers
As stated earlier, practicing is an incredibly important aspect to nailing any interview. While it is impossible to know the exact questions that will be asked during an interview, there are certain questions that IHOP will surely ask any employee, depending on the position applied for. Below are some examples of questions which can be used to practice before your interview at IHOP.
What Can You Tell Us About IHOP?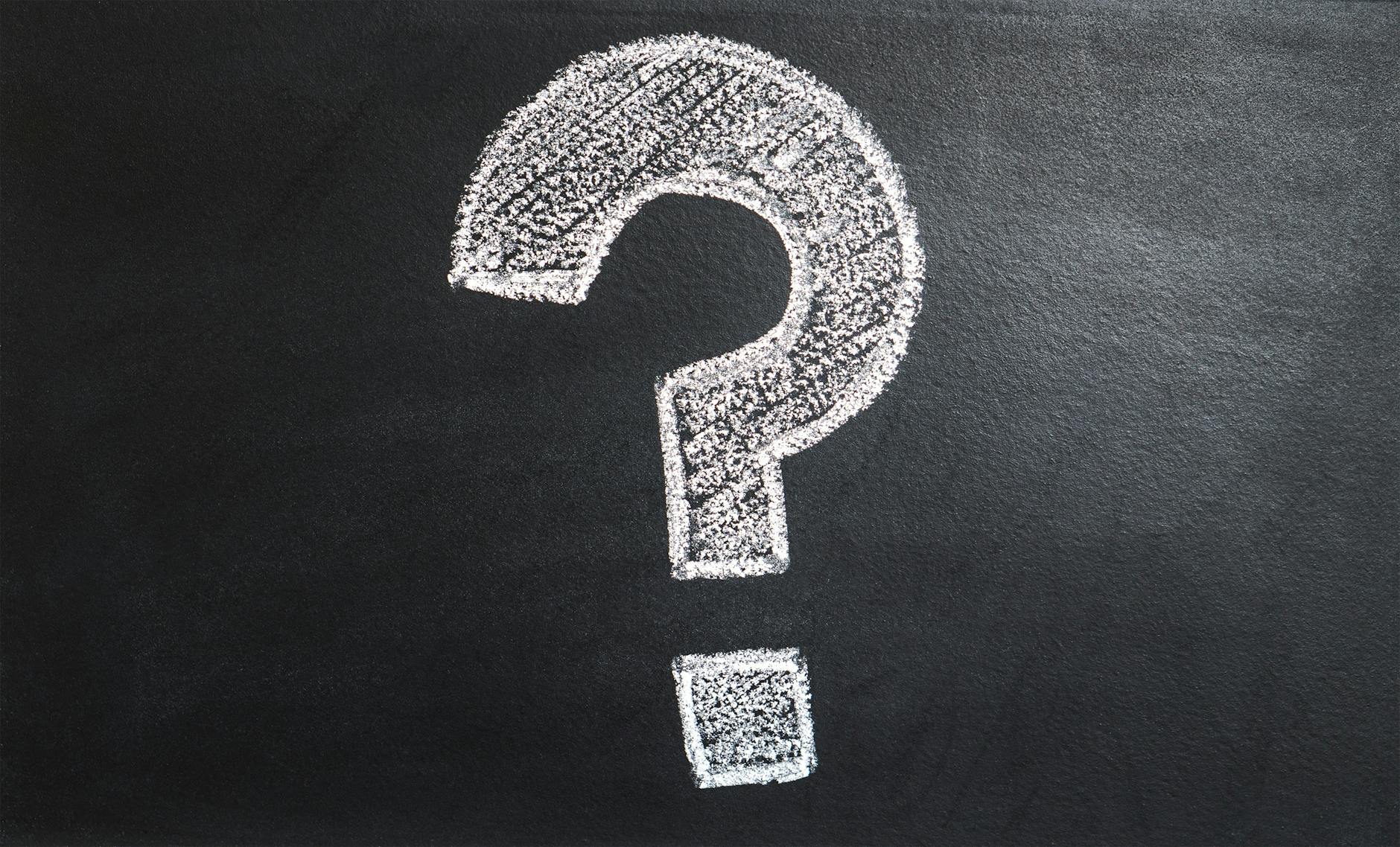 To answer this question, doing prior research is important. While wanting to work somewhere is great, being able to tell a hiring manager things about the company is important because it shows that you already have an interest. Obviously being able to say IHOP stands for International House of Pancakes is important. However, dig a little deeper and potentially even find a random fact that many people would not consider but you find interesting.
Why Should We Hire You To Work At IHOP?
This is a question that a hiring manager uses to see if you are a good fit for what the position asked for. For example, if you are applying for the position of a server, being a people person, working well under pressure, being a team player, and cleanliness are all reasons to explain why you should be hired. While previous experience is somewhat important, being able to represent the IHOP brand (which is known for its great customer service), is important to every hiring manager.
Understanding the requirements of the position you are applying for is a great way to tailor your answer so that when this question is brought up, you know what qualities would make someone successful in that particular position.
How Would You Deal With An Irritable Customer?
This question is purely asked to see how well you deal with conflict resolution. Since you'll be dealing with customers every single day, being able to stay calm and collected no matter what the situation, is important. Stating that you would speak to the customer in a relaxed tone to figure out the best means to address the situation is a great answer to use.
Where Do You See Yourself In 5 Years?
If you're someone that wants to have a long-term career with IHOP, stating that you either want to become a restaurant manager or potentially enter the corporate side is a great way to show a hiring manager you have a long view of your career with the company.
If you're a college student, simply state what you want to do with the degree you're working towards and how working at IHOP could help with either pay off your loans or offer you a chance to work on a skill that will become valuable later in your life.
These are just some of possible answers with questions for the job interview at IHOP you can access all 50 Q&A in this article
Things to know before your Interview at IHOP
When it comes to interviewing for a job, preparation is key. Preparing for an interview at IHOP can be both exciting and nerve-wracking. The following tips will help you prepare for your next interview and will allow you to feel more confident about the process.
Research the company before the interview:
Know what you want out of the company:
Prepare questions to ask the interviewer:
Practice answering questions with a friend or family member
Dress appropriately for the job interview
Conclusion
As you can see, the interview process can be both a simple and complex thing at the same time. While many people believe they can charm their way into a job, make sure you are prepared. By practicing, researching the company you're applying to, exuding confidence during your interview, and bringing additional questions is a great way to ensure that you will put your best foot forward.
IHOP is a worldwide brand and one that is always looking to hire new candidates. By following these tips, you are giving yourself a great chance to not only score an interview but potentially a job that could lead to a career with IHOP.