No matter what way you spin it, applying for a job is something that can be daunting. Between figuring out which companies to apply to, determining if your qualifications match the requirements of a position, and the overall interview process, there are several factors one must weigh when looking for that perfect job. For people who are interested in the world of sports and sports attire, Nike is a brand that one should heavily consider. With intense global recognition, Nike has many stores all over the world.
For those curious about the application process, successful hires have cited a one-to-four week process between the submission of their application, the job interview and a final offer. Depending upon the job and the skills and the experience needed for it, job interviews will come in the form of either group or one-on-one meetings. For entry-level positions, many past applicants have stated that Nike often performs group interviews and picks out the most impressive candidates for a more personal follow-up. Candidates hoping to gain employment and a higher-level position often have to go through several tests before a final offer is extended.
While the application process to a major corporation such as Nike can seem daunting, following the steps below can help improve one's chances of being selected for a slot.
Top 20 Nike Interview Questions and Answers for 2022
What Is the Best Way to Prepare for a Nike Interview?
As with any job interview, there are certain elements that occur that are out of a prospect's control. That being said, there are things that a candidate can do to ensure that they have the best chance of being successful come interview day.
Practice, Practice and Practice Again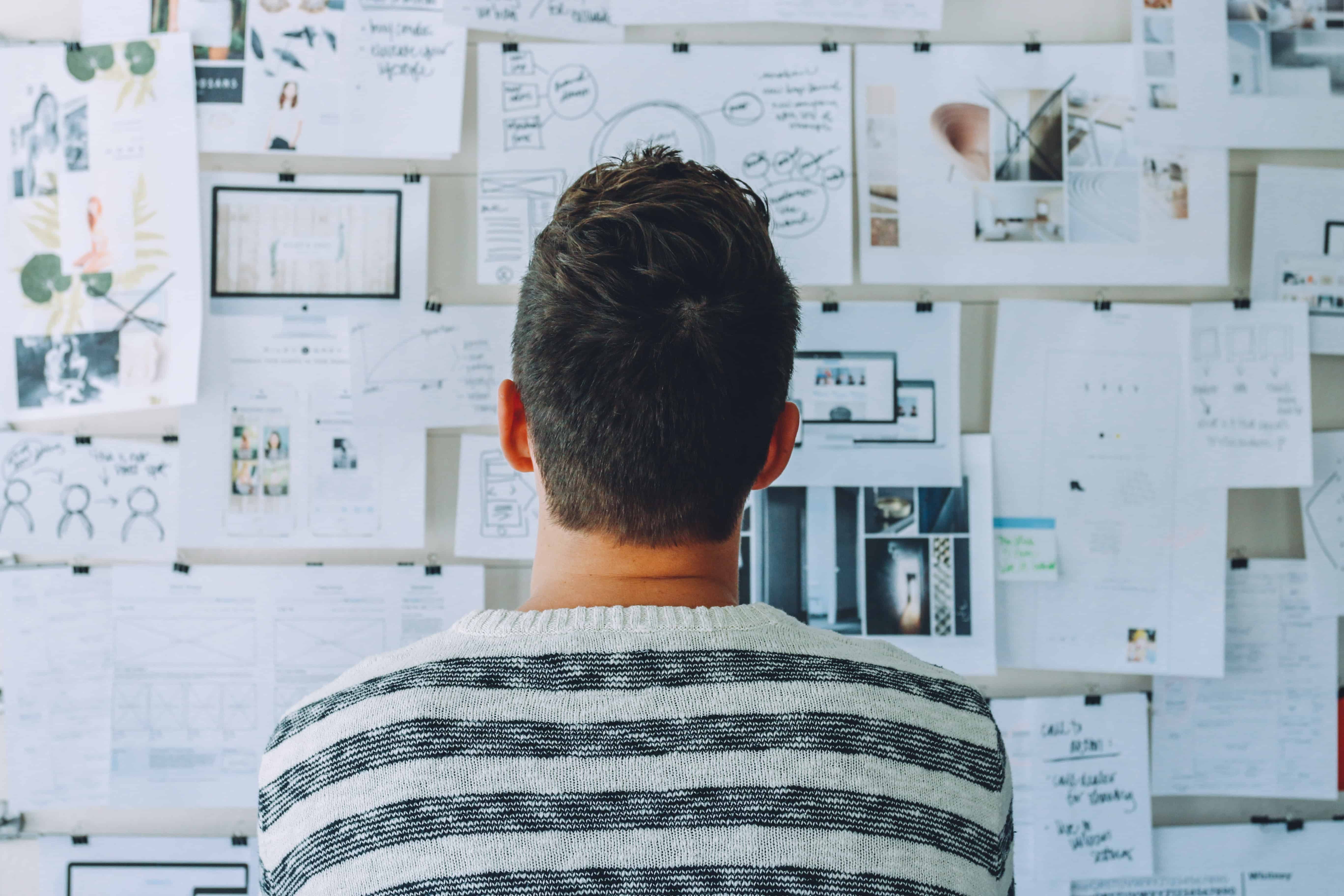 There is a famous saying in life which states that "practice makes perfect." While it is hard to prove that anyone who has ever practiced something profusely enough becomes perfect at it, people who meticulously take the time to prepare for any endeavor fare far better than those who try to wing it. Since Nike has such incredible global recognition, the first thing that a candidate should do is research the company. Being able to know how the company began and certain facts and figures is something that will impress any hiring manager.
While the purpose of an interview is to determine your qualifications, a hiring manager also wants to see a candidate that is eager about the company they want to work for.
Taking time to research commonly asked questions used for Nike interviews is also a perfect way of practicing before the big day comes. Having a close friend or family member with whom you can practice a mock interview is a perfect way to prepare and gain real-time feedback. If you are someone that does not feel comfortable asking friends and family for help, you could always record yourself to determine specific habits that may come across as unappealing.
Something that many people do not do is fully understand the job description. Most applications are submitted online, which means that in order to first gain access to the application, a person's first interaction with any job is on the job description page. Make sure to read everything, with emphasis on the bullet points. The bullet points always state what specific skills a person needs to be successful in that position.
What Are the Most Common Nike Interview Questions?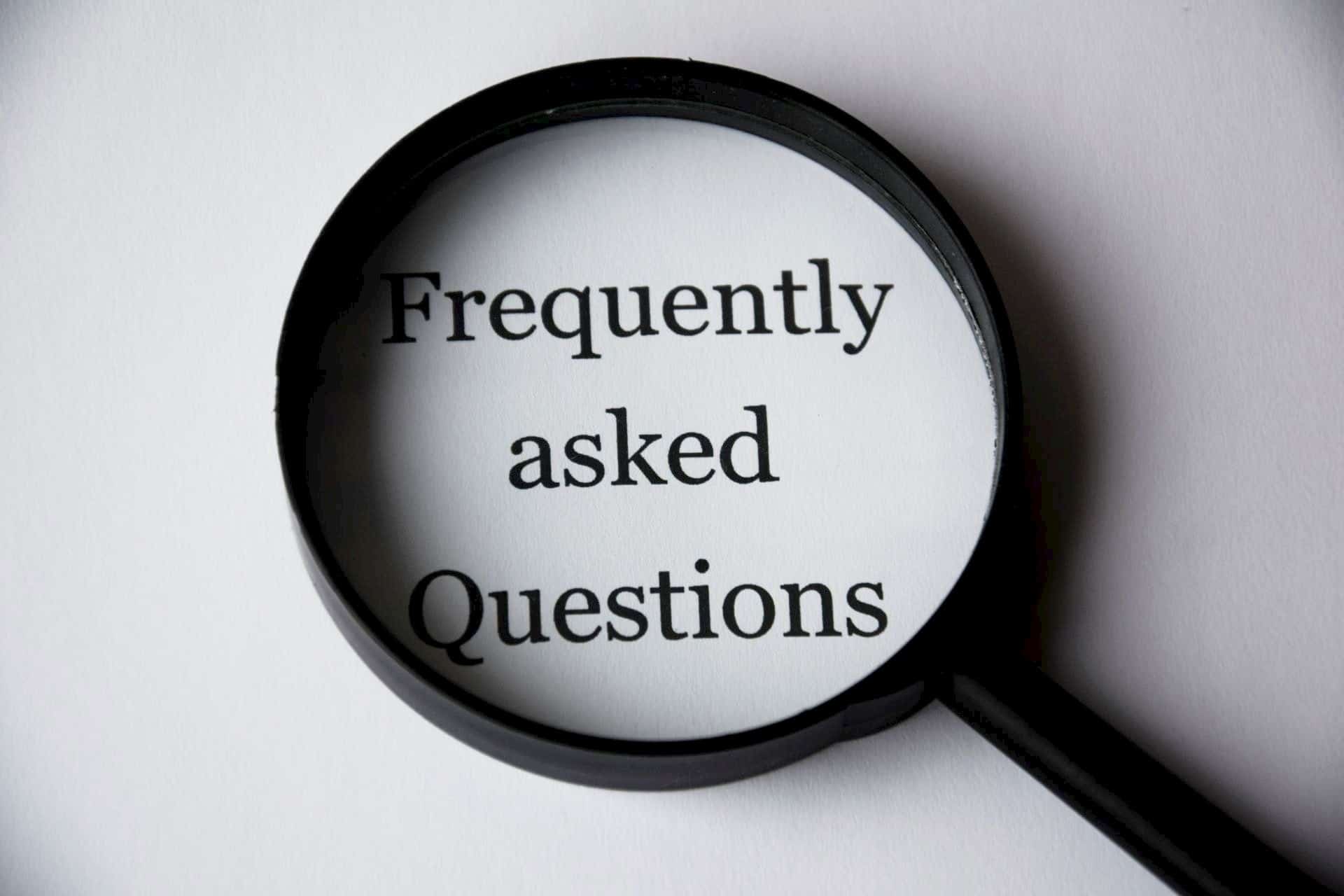 With multiple locations worldwide, it is impossible to know which exact questions will be asked during your interview with Nike. That being said, market research has shown that the following questions are often asked.
Why Should We Hire You?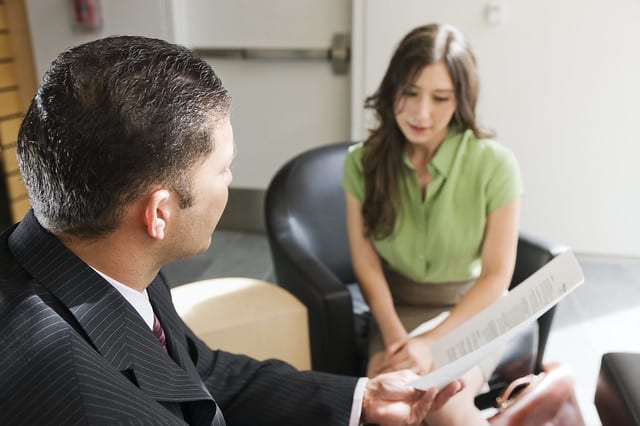 In order to answer this question, it is imperative that a candidate does their research on the company. Being able to tie their answer towards company values, a love for sports, or a career goal that could be accomplished through Nike is an impressive way to answer this question. For example, if you are a student, stating that you are potentially interested in the corporate side of this company is great for showing assertiveness in terms of your career path.
What Do You Like about Sports?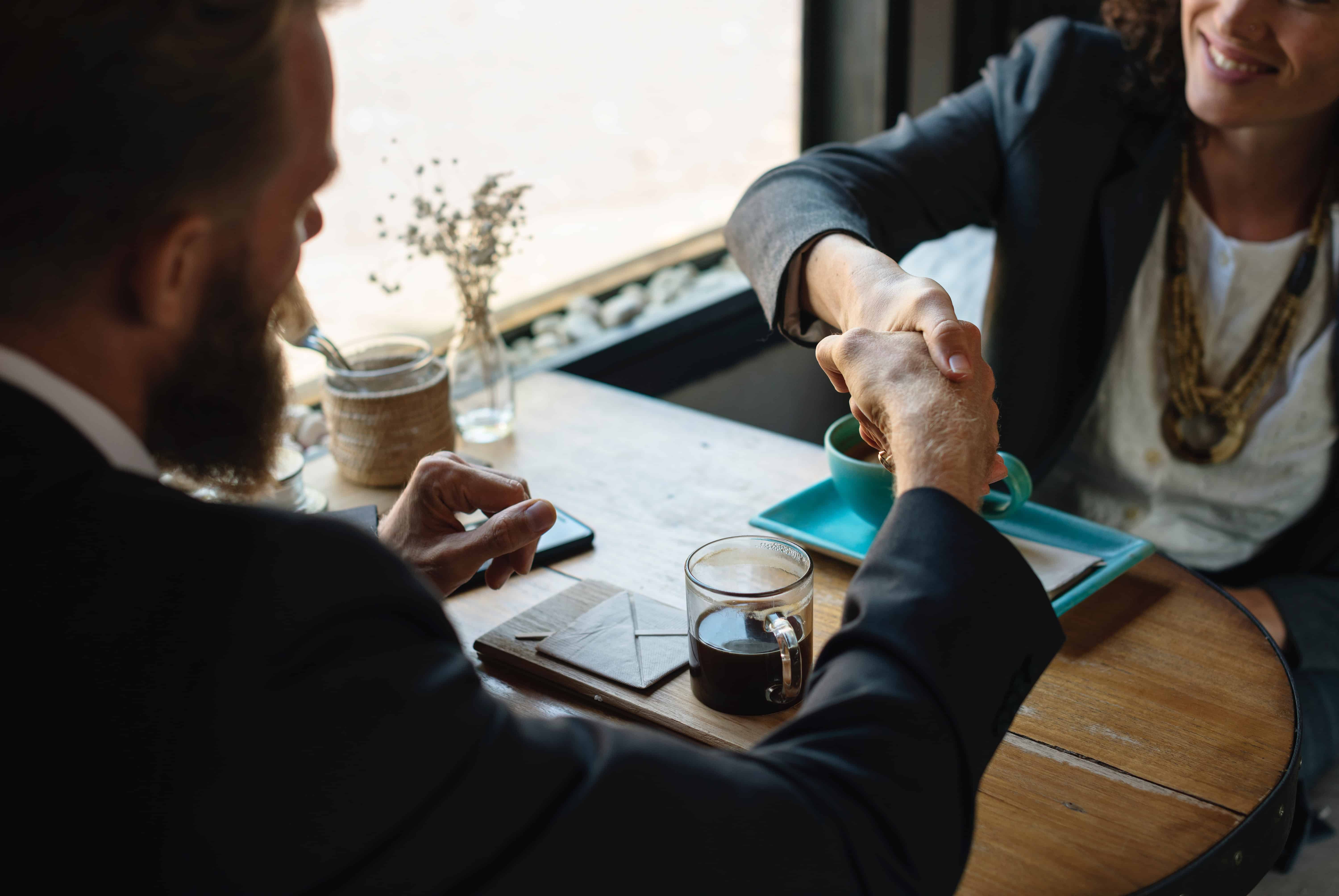 If you're applying to a company such as Nike, although not a requirement, being a sports fan is a major plus. Some themes of Nike are also themes relevant to sports such as diversity, victory, teamwork, leadership, and overcoming weaknesses. If possible, try tying a personal sporting event to a direct value prominent at Nike. Remember, sports are a microcosm of life.
For example, if you were a tennis player in high school, you could speak about the need to work as a team even in an individual sport. Though you will be required to work as an individual at Nike, you are still representing the entire corporation and your colleagues.
What Value Can You Add to the Organization?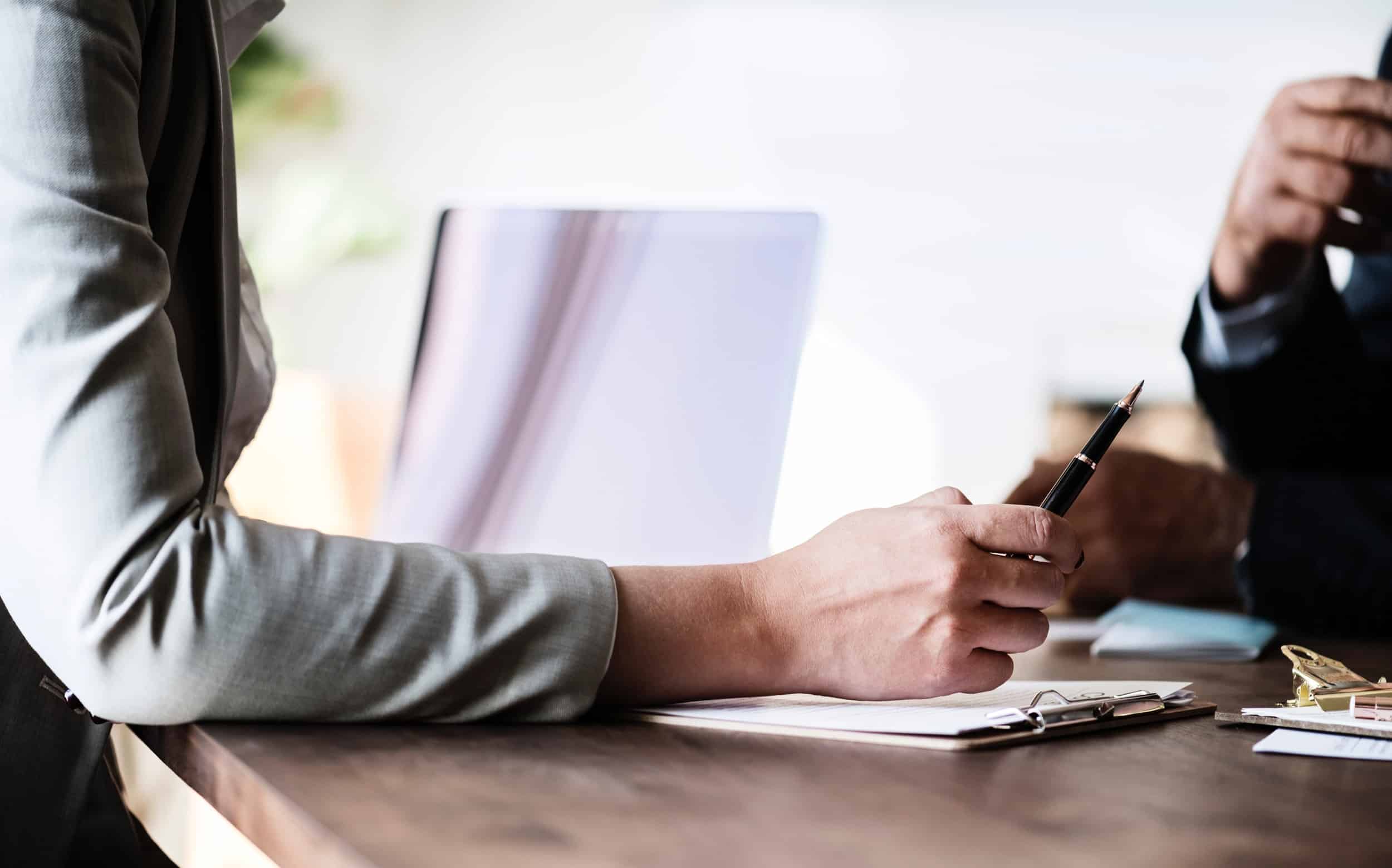 This is another question where doing research about the company beforehand is paramount. For those who are unaware, the name Nike comes from the Greek goddess of victory. When you understand that the name of the company is associated with being victorious, the value you could add is integrity, a great attitude, a can-do attitude, and striving for excellence.
As a company that also values inclusion and diversity, if you are someone that has grown up in a diverse culture or environment, stating how your upbringing has made you a more well-rounded person is a great way to tie in personal experience while also focusing on the brand at hand.
What Makes You Stand Out from All the Other Applicants?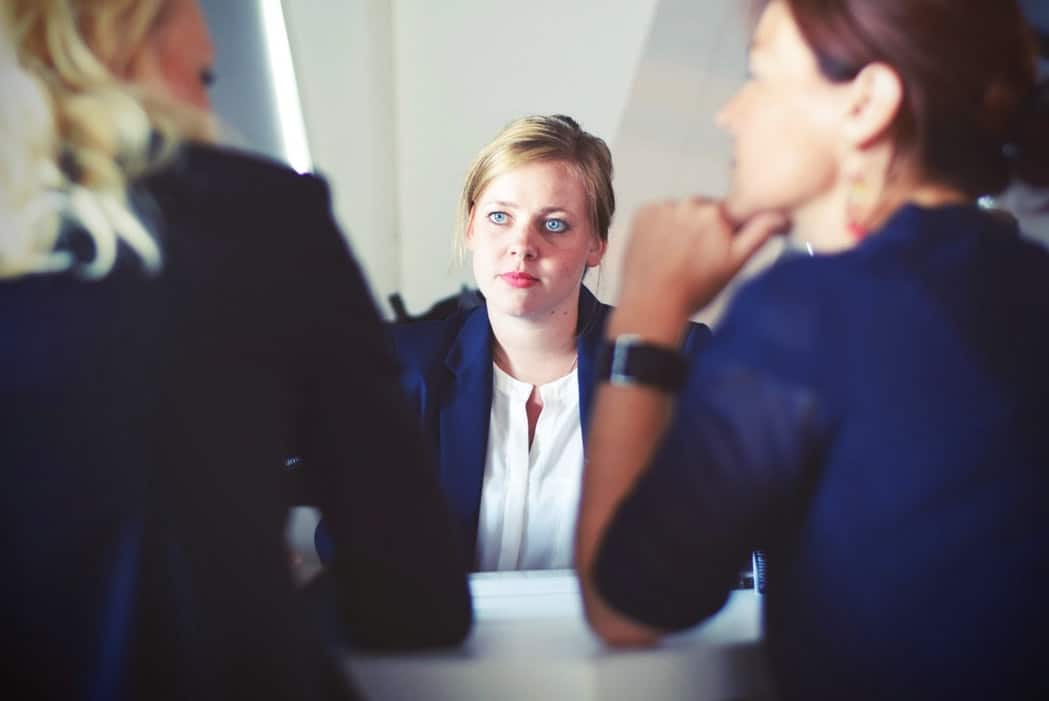 While this question is not guaranteed to be asked during an interview, many employers of this company will use this question to see how a candidate can describe themselves. This question also tests an applicant's adeptness at personal branding. Something that isn't given enough attention is personal branding and how a person can speak about themselves.
Before going into an interview, make sure you have written at least five qualities that make you a great fit for the specific position for which you have applied. In terms of Nike, if you were a high school athlete or had a leadership position in a club or organization, stating things like that could help the hiring manager make a decision. Though it's great to be able to type 70 words per minute, it would not be that impressive or relevant for a job that involved face-to-face customer service.
If you are someone who has never been late before, that could be something worth saying because it would show your hiring manager you are dependable and prompt.
How to Interview Successfully with Nike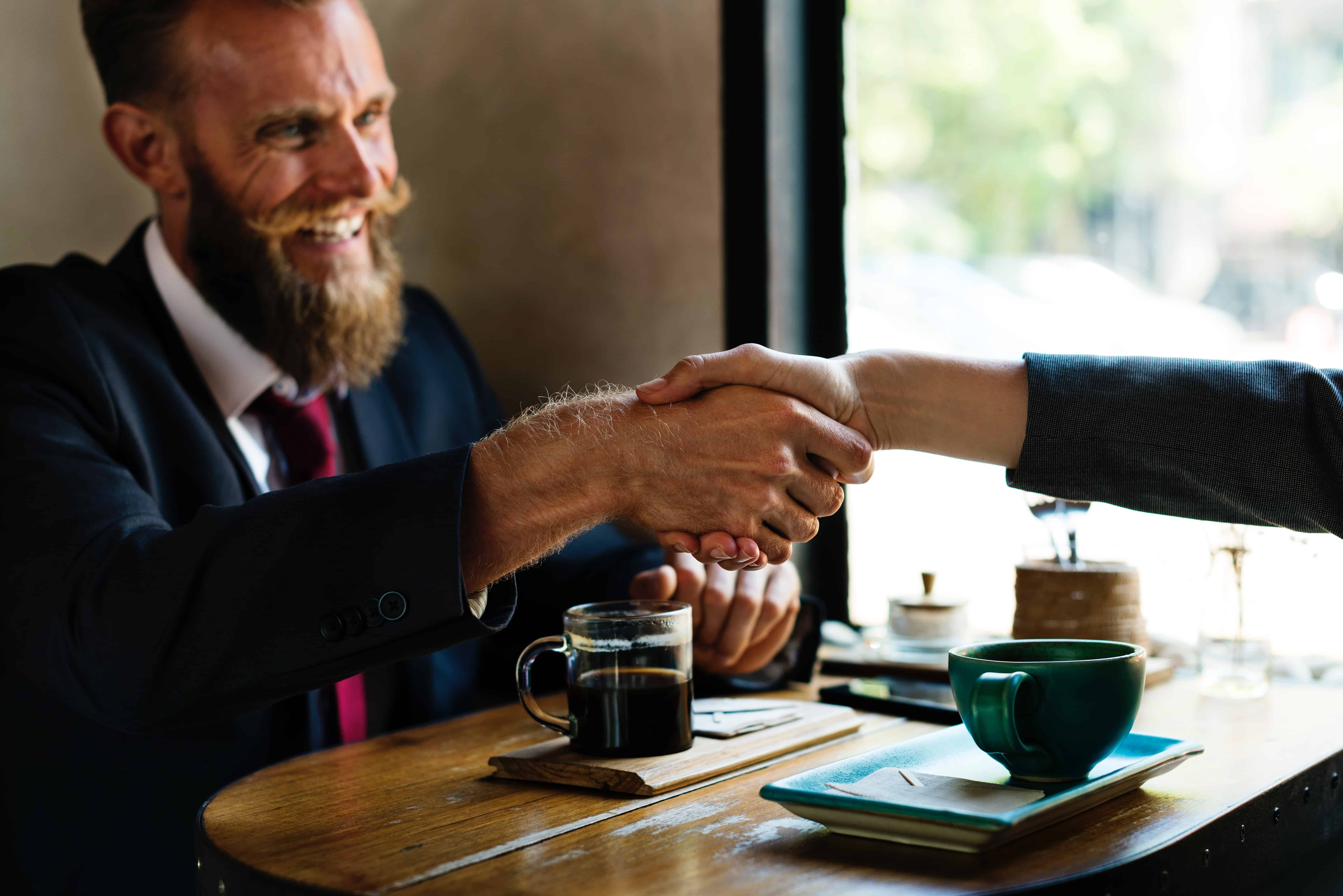 Though questions are never a given, there are certain factors that a person can control before and during their interview.
Come with Questions Prepared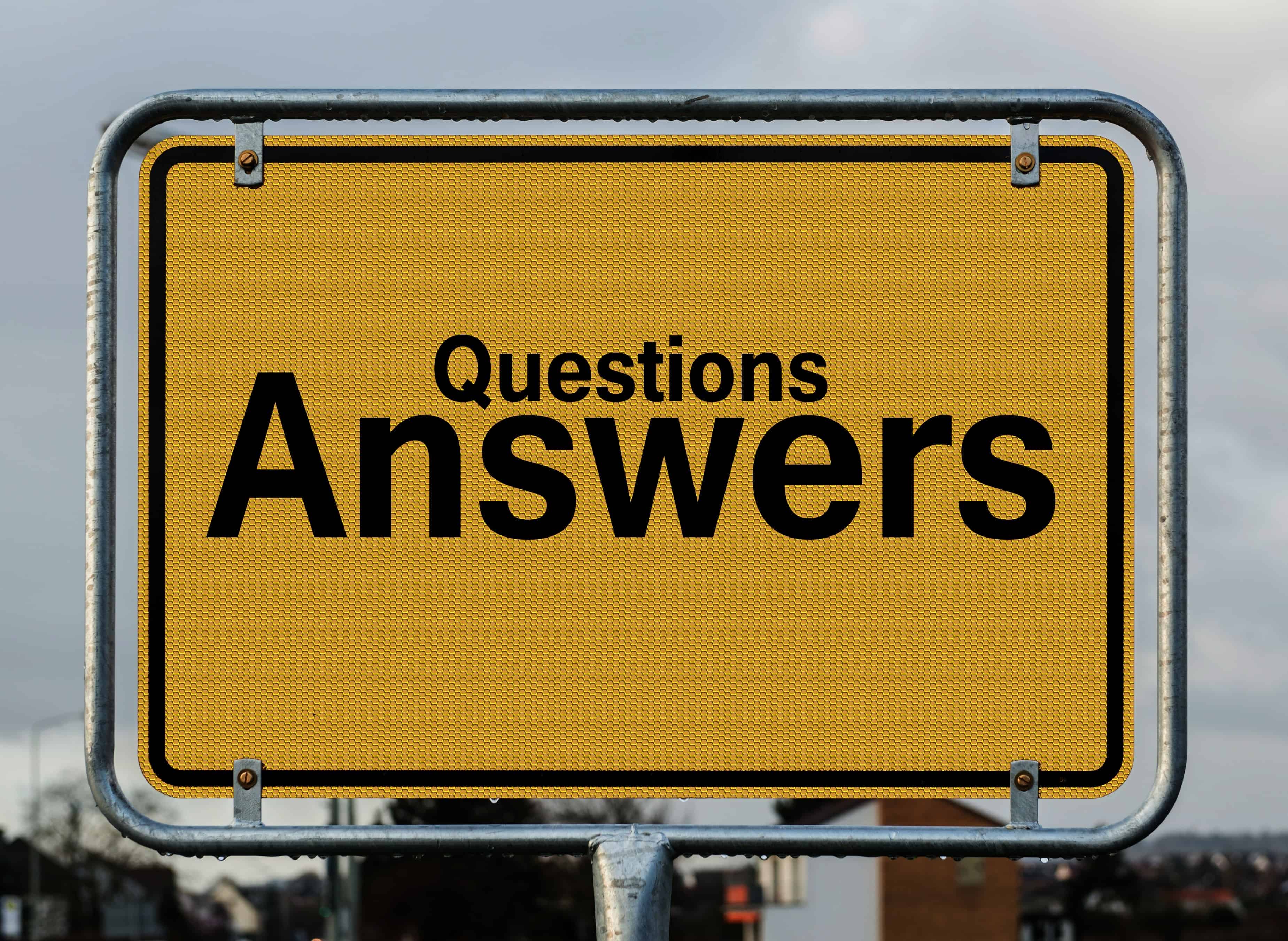 Although people think of interviews as the hiring manager constantly asking a candidate questions, interviews are also a candidate's opportunity to figure out if this role is right for them. Pretty much every interview ends with the hiring manager asking a candidate if they have questions for them. This is the opportunity for a candidate to ask well-informed questions about the company and clarify any doubts they may have.
Some important questions to ask revolve around the company culture, the hiring manager's expectations of their perfect candidate, what the hiring manager loves most about their job, the turnover rate, and any other pertinent information you as a candidate deem important.
Dress to Impress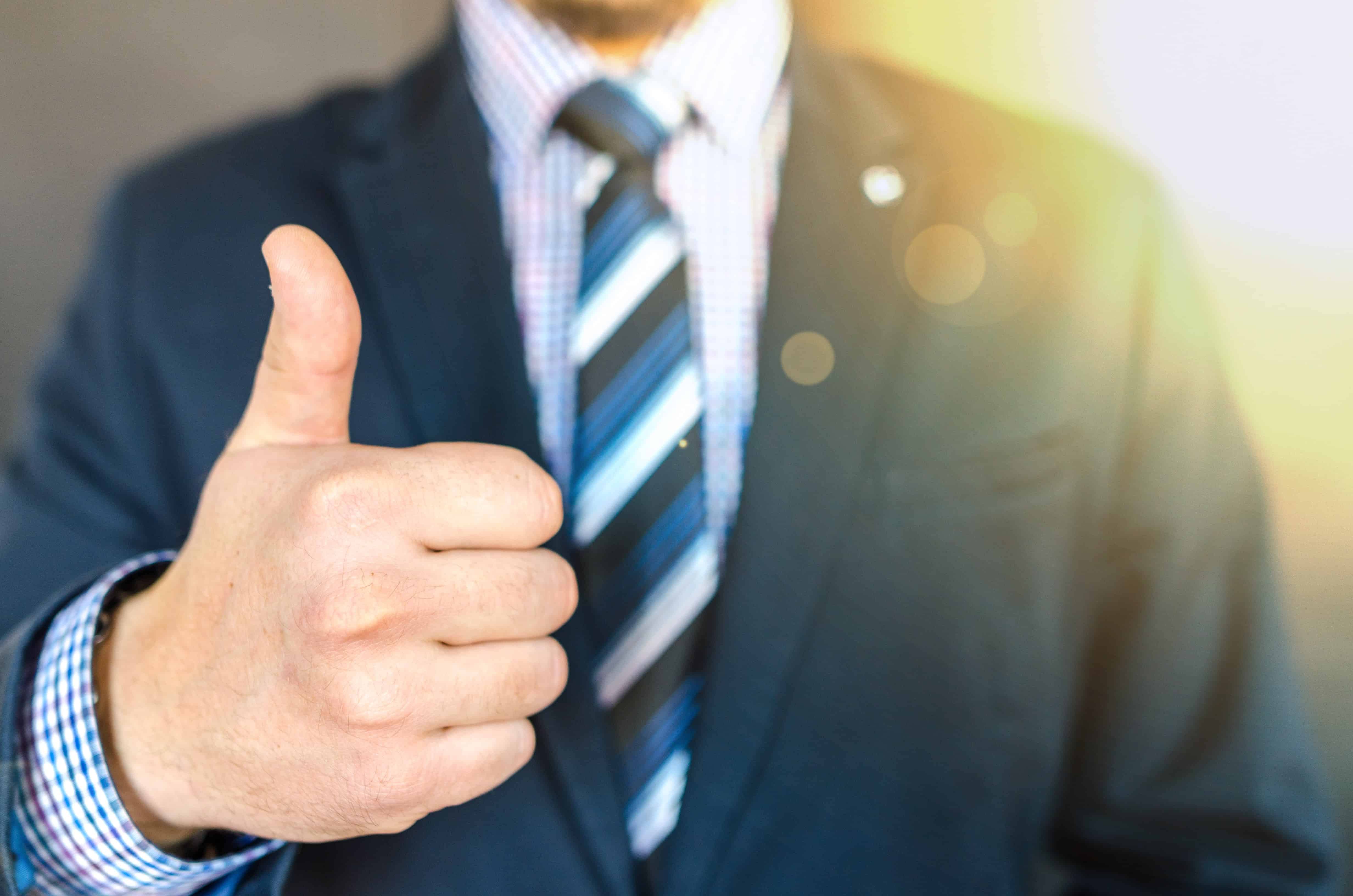 Something that is equally as important is your appearance. Nike is a well-respected brand and they need workers that can represent them not only through their job performance but also in how they dress. Regardless of the job you are applying for, showing up in a formal outfit, with a nice haircut, is important because it shows the hiring manager you took the time to match your look to the overall brand of the company.
The Early Bird Gets the Worm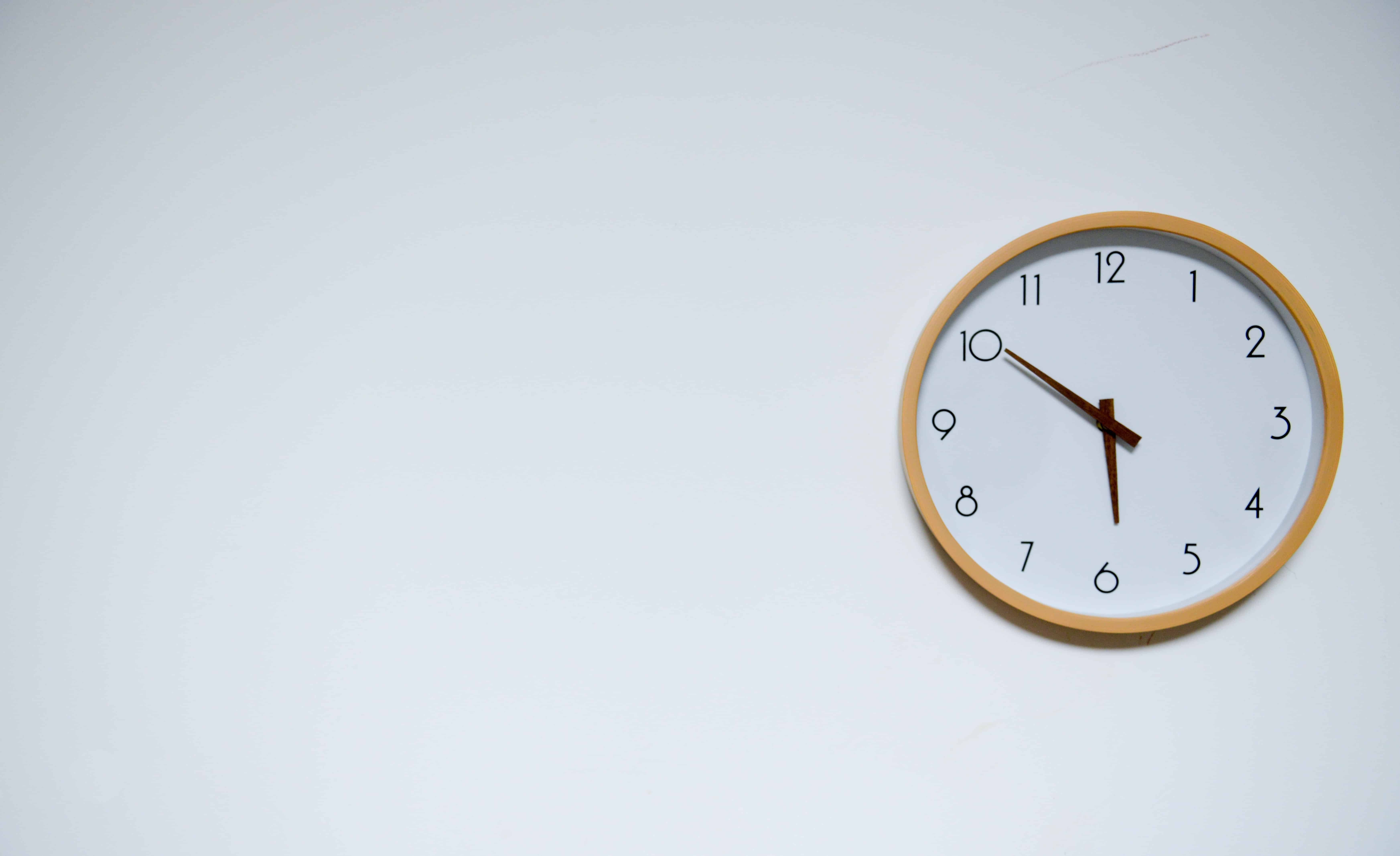 Always know the exact location of your interview and schedule yourself to arrive at least 15 minutes beforehand. Especially if you live in a city like New York or Los Angeles, a supposedly simple 10-mile drive could become a two-hour torture session. Planning is important because nothing leaves a worse impression with a potential employer than being late to your own interview. Though the hiring manager may still proceed with the interview, it will leave him or her wondering if you even cared enough about the position.
Always Be Positive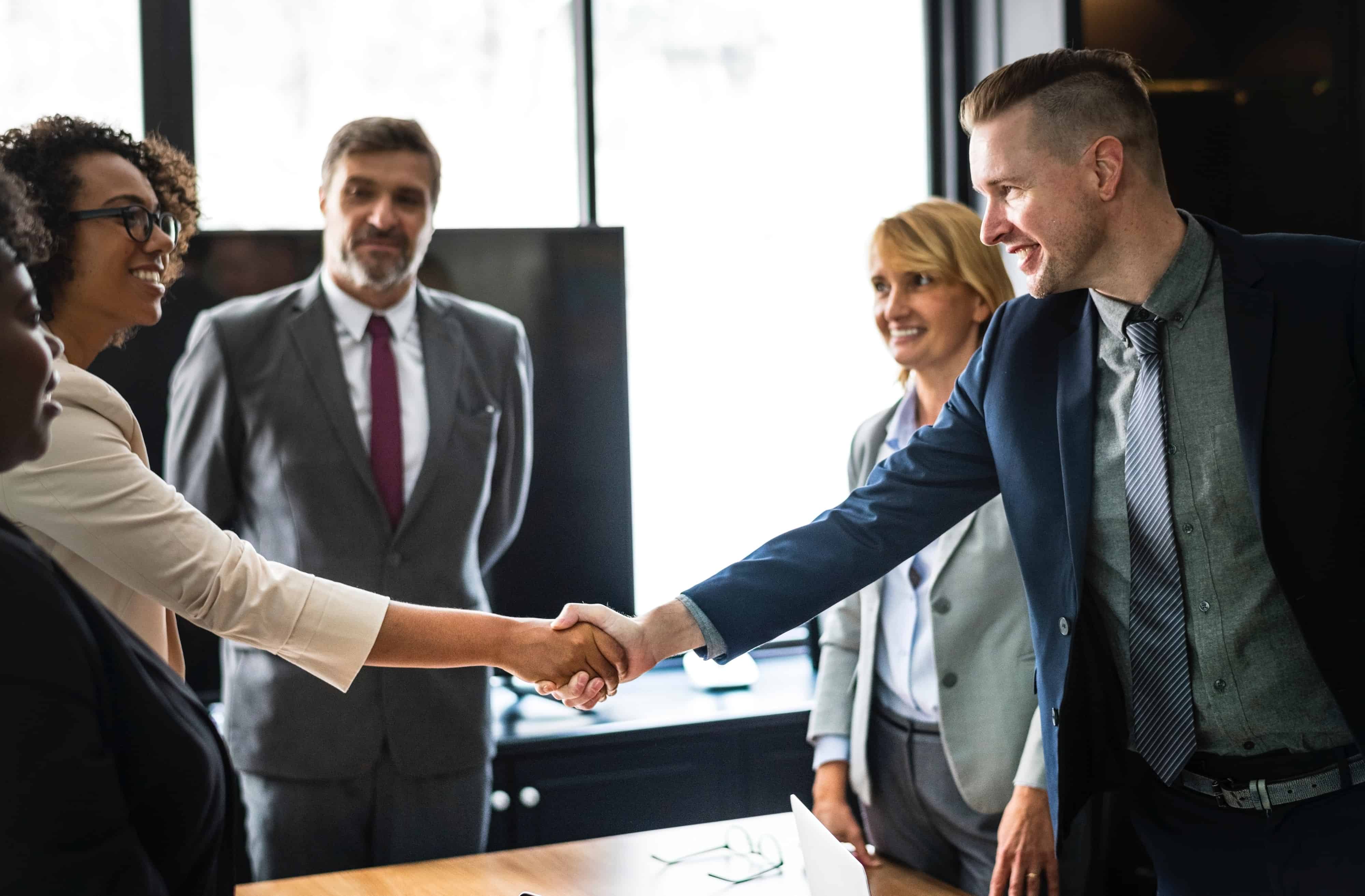 Finally, approach this interview with a positive attitude. Nike is one of the biggest brands in the world and they want associates and workers that can positively represent the company at all times. From the initial handshake to the time you walk out of the interview room, make sure you are warm and approachable towards your hiring manager and other people you may interact with.
How To Prepare For An Interview With Nike
Nike has a wide range of positions and opportunities for job seekers. The company is looking for people who can bring their best to the table. In order to get an interview with Nike, you need to prepare for it and know what to expect.
The most common questions that are asked in Nike interviews are about your work ethic, your goals, and your strengths. It is important that you have a clear understanding of these three things before you go into the interview. You should be able to answer any question they ask with confidence and detail.
We at Job Interview Advice highly recommend our readers to go through these 50 Q&A to Ace any interview.
It is not hard to get a job at Nike as long as you have the right qualifications and experience level.
Conclusion
Although the process of applying to and interviewing for a job can seem like an impossible task, if you break it down into segments, the process becomes a lot clearer. When applying to a company as well-known as Nike, learning as much as possible about the company's history and newest innovations is great for impressing a hiring manager. Also practicing the mock questions above is a great starting point when thinking of potential answers for the face-to-face interview. Something that should always be remembered is that an interview is just a conversation where a candidate can state why they believe they can make a difference in a company.
Tips to remember are: dressing for success, bringing important and pertinent questions, getting to the interview early, and having a positive attitude at all times. The interview does not start when you shake hands with the hiring manager. The interview begins when you first interact with the secretary or receptionist.
Nike is a great company that has a long history of excellence. If you take the time to understand the process of applying, you too may soon be surrounded by the best sneakers on the market.