There is so much information available today with regards to offering tips and techniques for having successful interviews and landing jobs. While most of these sources are general in nature, some may offer industry-specific advice. Very few, however, are geared toward an individual company or business. In this article, we will look specifically at Panda Express, a leader in the fresh-casual Chinese market. We will go over what to expect from an interview with their company along with certain helpful hints to make a good impression with the hiring manager.
Panda Express Interview – Team Member
About Panda Express
Panda Express began as Panda Inn in 1973, opening its first location in Pasadena, California. It was founded by Andrew Cherng and his father, Master Chef Ming Tsai Cherng, along with Andrew's wife Peggy. After a successful first 10 years, the initial Panda Express opened at the Glendale Galleria in Glendale, California. The company remains a family-run business to this day, as Andrew and Peggy Cherng still own and operate it.
A Unique Flavor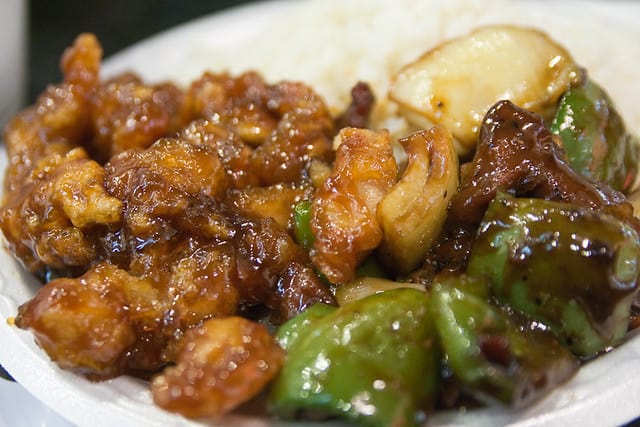 Image via flickr
The menu at Panda Express is influenced by Mandarin and Sichuan cuisine. By combing these two Asian culinary styles, Master Chef Cherng created many signature dishes that continue to delight customers decades later. In 2016, the company served 80,000,000 lbs. of its most popular dish–Orange Chicken. In addition to this fan-favorite chicken dish, Panda Express also offers other delicious creations such as Beijing Beef and Honey Walnut Shrimp. Innovation and creativity drive the franchise as they are constantly looking for the next big menu item for their diners.
Nationwide And Global Expansion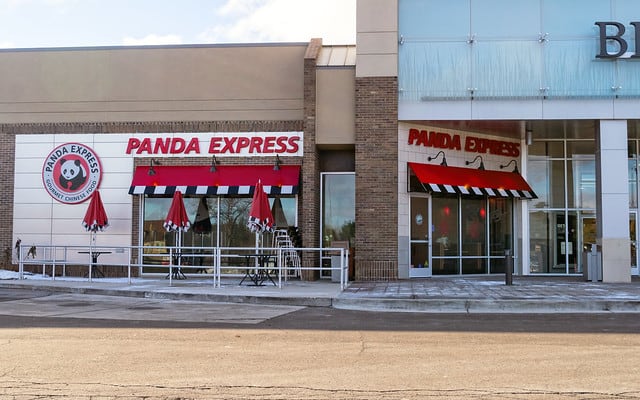 Image via flickr
What started as a small family business in the early '70s has exploded into a worldwide presence for the Cherng's. The company began expanding its market out of California and into the rest of the United States in the mid-80s, and by the late 2000s had well over a thousand restaurants operating nationally. Panda Express then began to focus on taking their offerings global, opening its first international location in Mexico City in 2011. Since then, they have broken ground in Guam, Puerto Rico, Canada, South Korea, Dubai, and Saudi Arabia.
Panda Express Job Interview Questions And Answers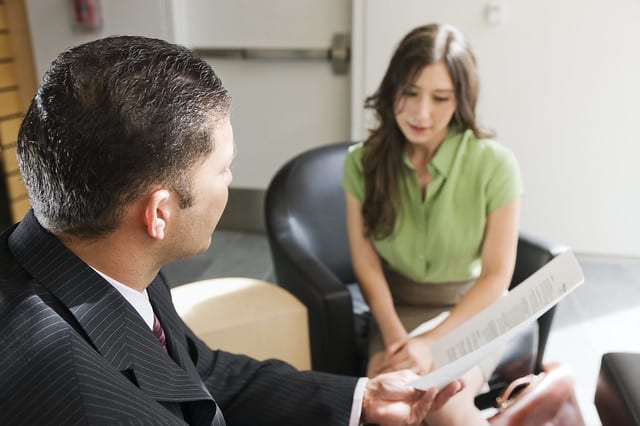 Like any company that is continually growing and expanding, Panda Express is always on the lookout for hardworking and reliable members to join their family. Because the company has such a unique culture and work environment, they tend to look for versatile candidates that are comfortable working in a fast-paced environment. Here we will examine what a potential employee can expect from the interview and hiring process.
Submitting An Application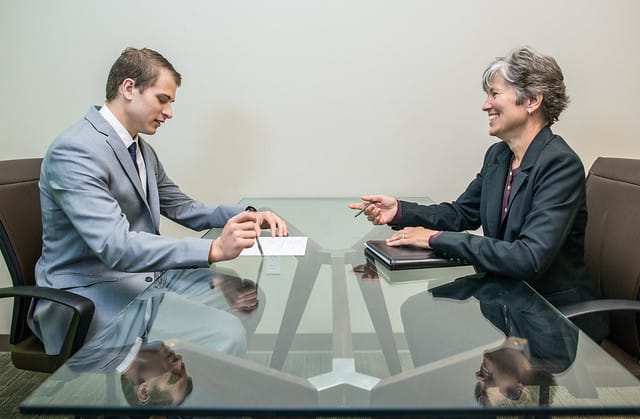 In most cases, the application will be filled out and submitted online. From the information available to us, we found the response time was between one to two weeks, depending on the volume of applications received. After that, the applicant can expect to be contacted and scheduled for an interview, providing they fit the criteria the restaurant has set forth. Typically the interviews will be one-on-one, although phone and/or group interviews are also utilized when multiple candidates have applied in a short time.
Potential Questions To Be Prepared For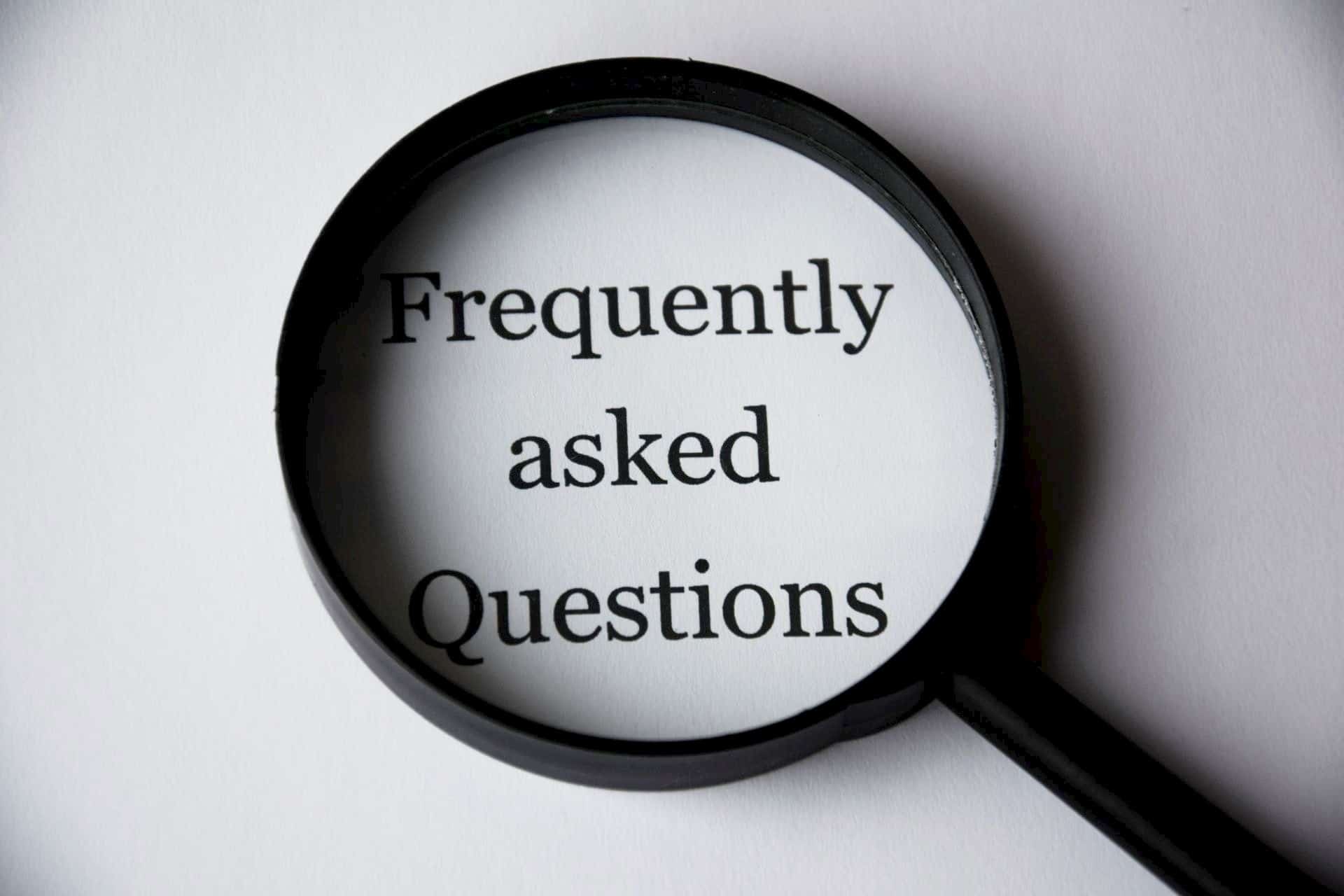 Questions may include the following:
What is your previous work experience?
What can you tell us about our company?
What is your greatest strength?
What is your greatest weakness?
Why should we hire you?
Answers Managers Like To Hear At Panda Express
When answering these questions, it's important to offer replies that not only show why you would make an excellent employee but also distinguish yourself from other candidates. Don't be afraid to highlight a characteristic or accomplishment that you feel makes you unique. When asked about your previous work experience, talk about the responsibilities from your previous job that would help you with the duties you will have at Panda Express. If you don't have previous experience, tell them you have been focusing on school but are now ready to prove yourself in the workplace.
When they ask you what you can tell them about Panda Express, anything involving the history of the company or the specifics of the menu are great answers. Talk about the beginning of the company as Panda Inn and how they became a global sensation in the years since. Or if you prefer, simply tell them what your favorite menu items are and how great their service is.
One of the most common questions in job interviews are the greatest strength/weakness questions. When asked about your greatest strength, you want to answer with something that makes you valuable as an employee. Things like "I'm a hard worker", "I'm a quick learner", or "I'm a great team player" are answers potential employers love to hear. We suggest that you have a few of these ready in case you are asked what your two or three greatest strengths are. As far as what your greatest weakness is, you want to respond again with something that shows your value as a worker. Reply with something along the lines of "I tend to get so caught up in my work, I sometimes don't make enough time for myself" or "I can't leave a task unfinished regardless of how long it takes".
The last question is one where you really get to tell them exactly what sets you apart, and why they should choose you as the next member of their team. This is where having multiple answers prepared for the "greatest strength" question comes in handy because you can use any of them here that you didn't answer with before. This question also gives you the chance to tell them anything about yourself that didn't come up in the interview; this includes anything that you feel would help to show your worth as an employee.
Ace your job interview by taking advantage of our super article which includes 50 most asked questions and answers during any interview.
Panda Express Job Interview Tips
In addition to being ready for specific questions that the hiring manager may ask, there are also several things you can say and do on your own to help make a good impression and improve your chances of being hired. We will look at a few things here that can help tip the scales in your favor if you and another candidate had comparable interviews.
Dress Appropriately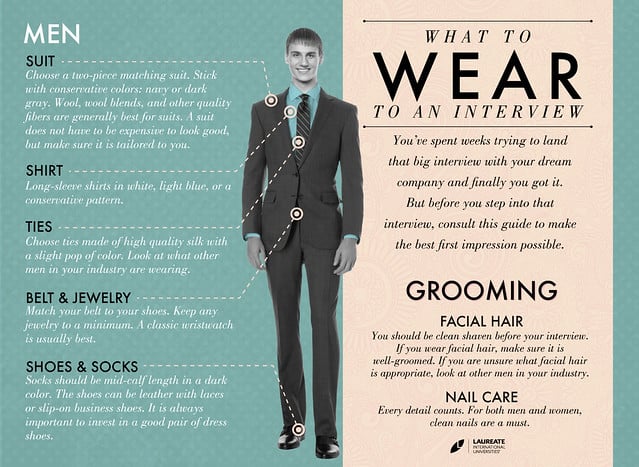 If you are applying for a management position, you will want to dress formally. This lets the hiring manager know that you know how to offer a professional appearance when needed. Any other position you are interviewing for is suitable for business-casual attire. Avoid wearing excessive jewelry. Facial hair should be trimmed and neat.
Display Confidence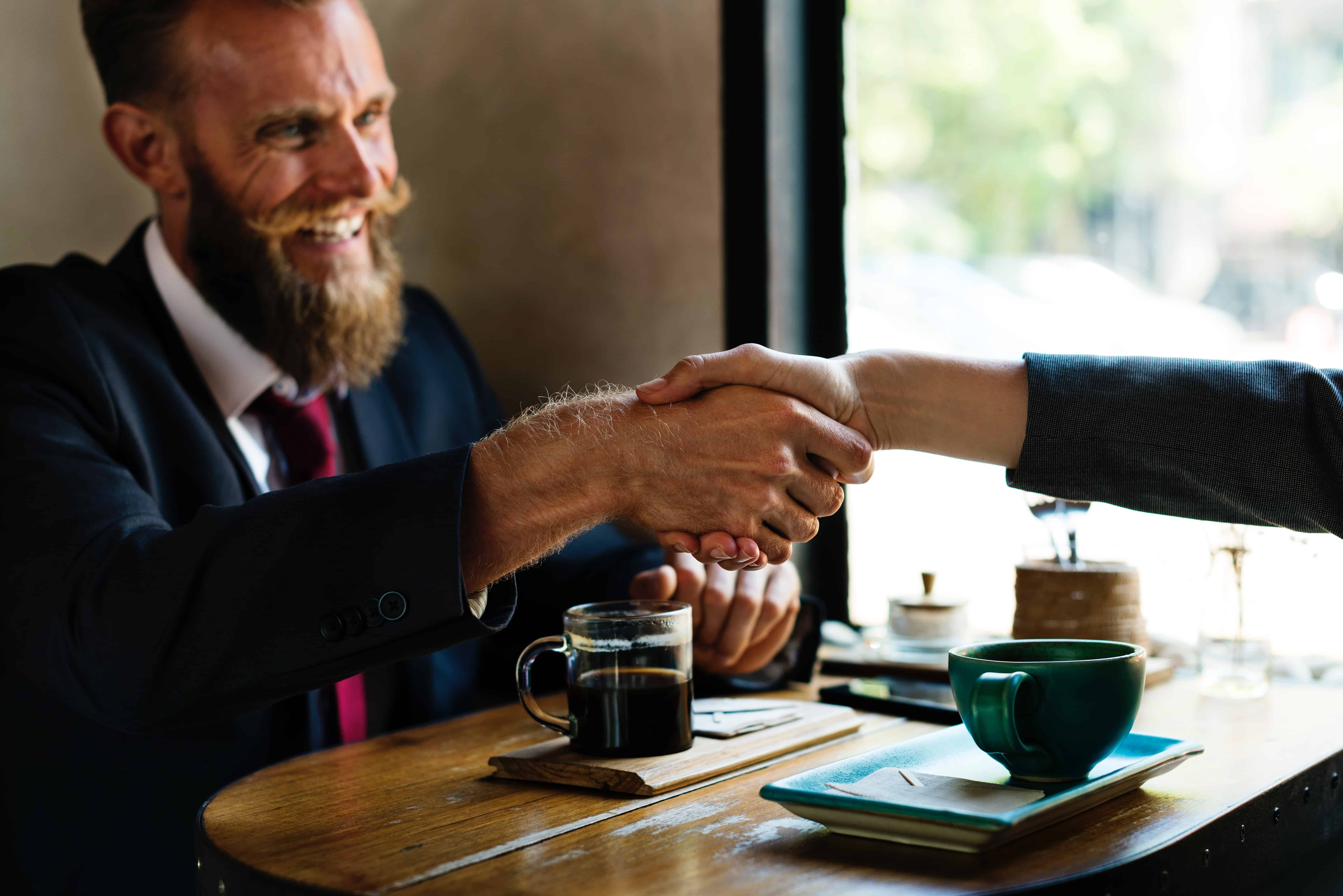 Be sure to appear self-assured and confident when answering the hiring managers questions. Make eye contact, smile and engage the manager and any other employees he/she may introduce you to. Avoid looking at the floor or slouching over when being interviewed.
Be On Time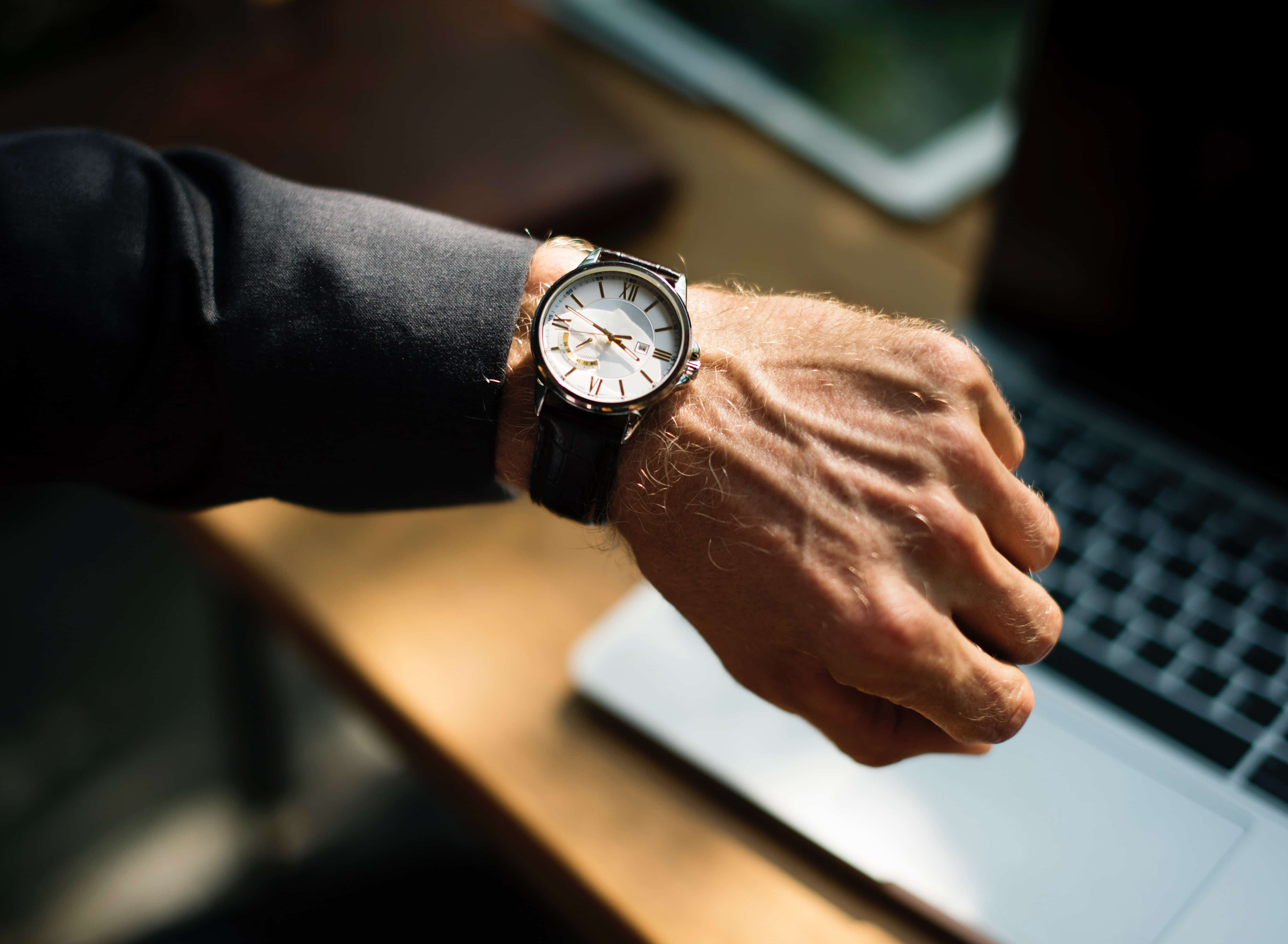 Being on time should go without saying, but many people these days fail to understand how important this aspect really is in the hiring process. Punctuality is the very first impression you are making to your potential employer. They have already made their first conclusion about your work character based on the time you have arrived for the interview. You can rest assured that if you and another candidate had the exact same interview and you were ten minutes early while they were one minute late, you will get the nod.
Ask Questions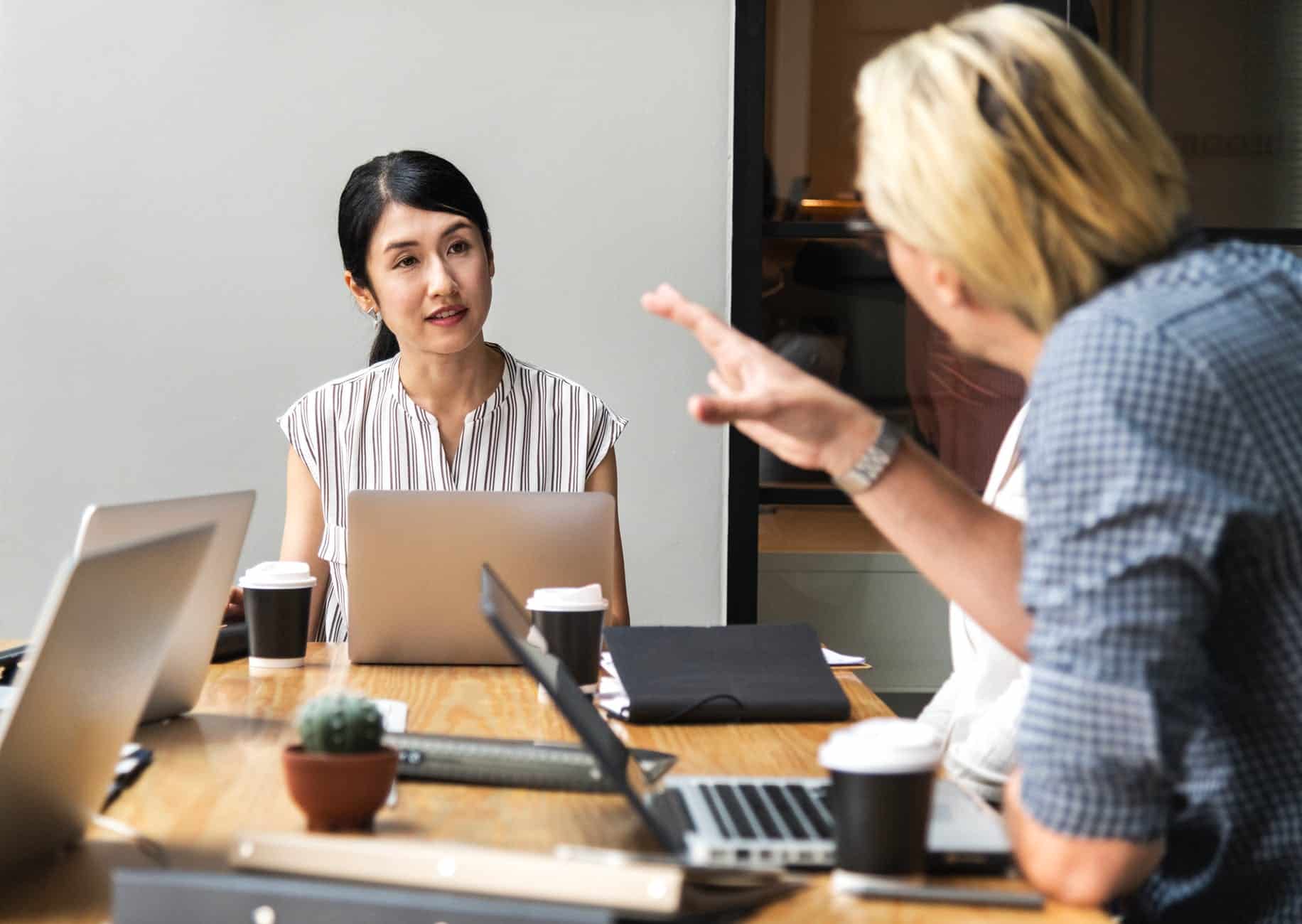 Employers love it when a candidate shows the initiative to ask questions about the company and specifics about their job duties. It shows them that you aren't just looking for a job, but that you are thinking about your career. Obtain details about the training program and things you can do to get a head start. Ask them about the potential to move up within the company. Ask your interviewer what they like best about working at Panda Express. These kinds of questions really make you stand out among a crowd of similar candidates.
The Basics of the Panda Express Interview Process
Panda Express is a fast-casual restaurant chain that specializes in Chinese food. They are known for their orange chicken, fried rice, and egg rolls.
Panda Express is a company that values creativity and innovation. They hire people who are willing to go the extra mile to make the customer happy.
Panda Express has an interview process that starts with a phone interview, followed by an in-person interview with one of their managers or executives. , and finally, a test of your skills in order to assess the most appropriate position for you.
Panda Express respects your personal life and is family-friendly. They offer flexible schedules, paid time off, and a generous vacation policy. Panda Express is an equal-opportunity employer that values diversity in its workforce.
Conclusion
The most important thing to remember when interviewing for a job with Panda Express is to simply be yourself and show why you are the best person for the job. If you aren't genuine in your interview and are just pretending to be something you're not, that will eventually show itself to be the case on the job. Once you have nailed your interview and shown the hiring manager why you are the best person for the job, you should expect to hear back from them in about a week or so. Panda Express performs a background check on all potential employees, which takes a few days. Once that part of the process is complete, you will be contacted about scheduling your orientation and beginning training. Good luck!