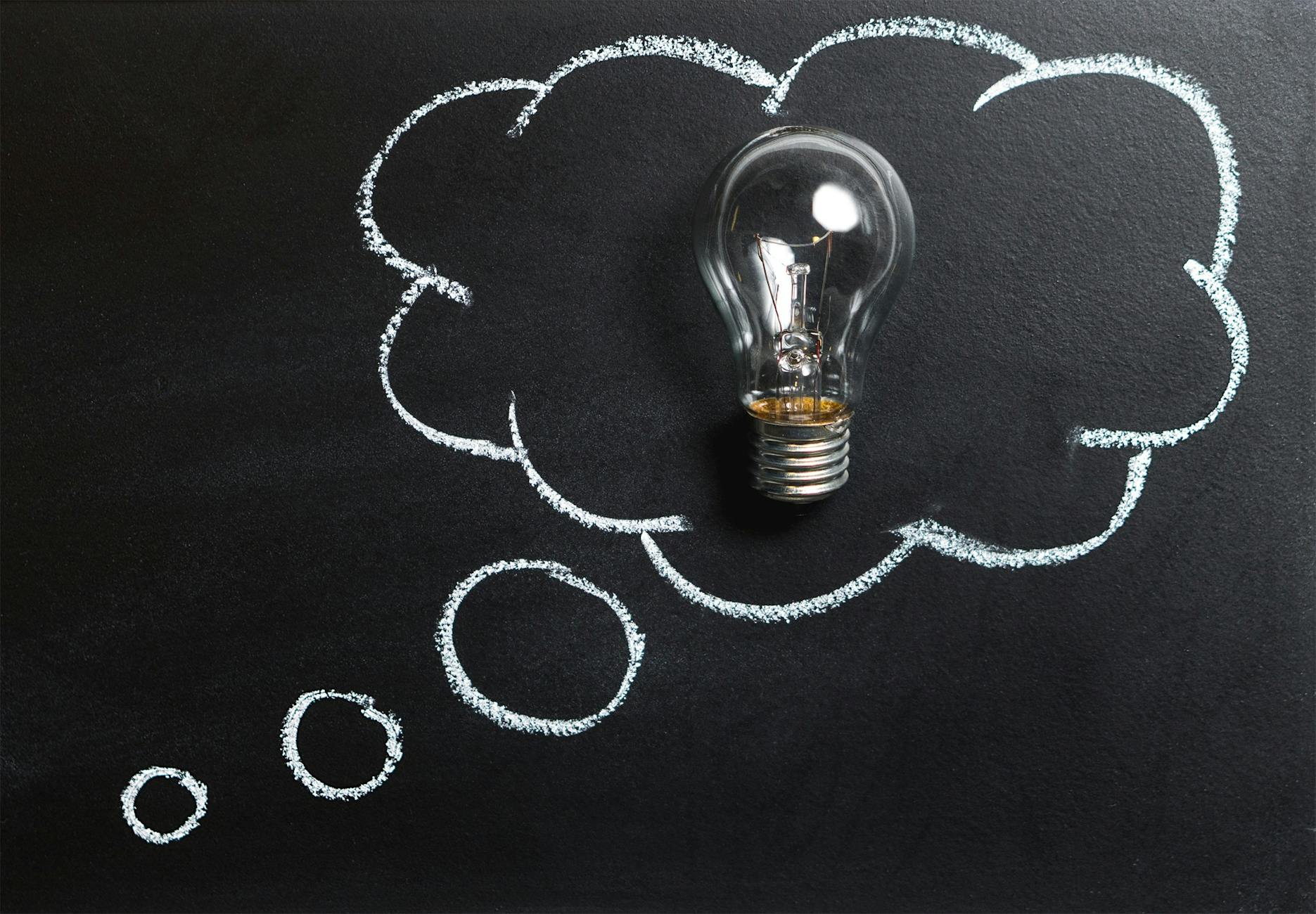 When the word "interview" comes up, it is not surprising to see people shutter or run out of a room. While those examples may seem extreme, the application process can be tedious and filled with rejection. For those interested in working for one of the largest US Regional grocery chains, giving Publix a try could be of benefit. With over 1,200 locations in the southeastern United States, Publix has sustained a reputation of excellence amongst its loyal customer base.
With a well-organized application system, interested candidates begin the process by applying for vacant positions at a specialized kiosk inside a Publix store. After completing the steps at the kiosk, an applicant will normally hear from a hiring manager within a week. Receiving an invitation to interview completely depends on how high a candidate has ranked in the automated kiosk system. For those looking to make themselves more competitive, there are tips below that can be followed.
How to ACE the PUBLIX Interview (video)
How to Make Your Resume Stand Out 
Creating a resume is the first step every candidate must complete when sending out a job application. Though many people would rather walk a mile on broken glass, a process can be made simpler with a game plan. Below are tips that applicants can use to make their resumes stand out.
Tailor Your Resume to the Specific Job you Applied For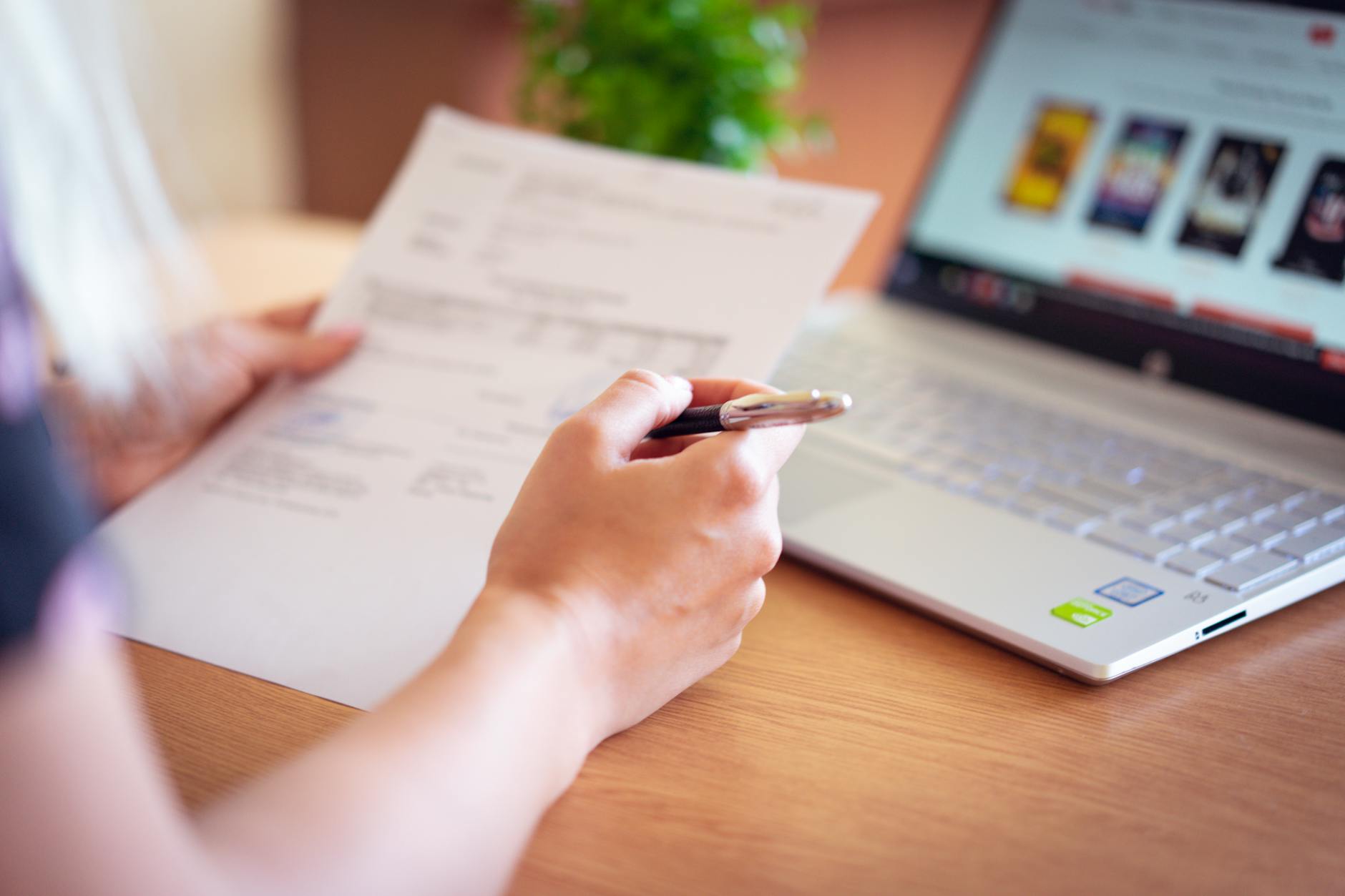 When going through the application process, it is tempting to send out the same resume to a bunch of different jobs to cover ground more quickly. While you'll have a lot of resumes sent, the chances of an employer looking through a generic resume are very slim. Although it can be time-consuming, it is worthwhile for candidates to make certain tweaks to a resume before sending it out.
Use Industry and Job Specific Keywords
Though not something that many applicants want to hear, the chances of your resume being fully read by a recruiter or hiring manager is not high. Many large corporations use filtering systems which quickly scan the resume for certain keywords they're looking for. A rule of thumb when coming up with keywords is to look at the job description itself. Recruiters and hiring managers will often place specific keywords or experiences they're looking for in their perfect candidate.
Use a Header
Including a clear and poignant statement at the top of a resume is a perfect way to define who you are.  By adding a header to the top of a resume, it is a great way for a candidate to brand themselves. Based upon research, an objective statement is not nearly as effective as using a header. A header is typically written in all caps across the top of a page and sits directly under your name and contact information.
Add a Cover Letter to Your Application
If you send in a cover letter, it shows a recruiter you went the extra mile to build upon the experiences shown on your resume. It also presents the candidate with the ability to further explain why you would be a great fit for the position. Cover letters are the perfect way of making your experiences into a story where you can highlight growth.
Proofread before Sending Out
While this tip may seem like a no-brainer, several people make the mistake of not properly proofreading their resume before pressing send. When creating a resume, a lot of applicants will sit down for the entire day and recollect about their experiences and what they did in those positions.  Once done with the resume, it is a great idea to either have a close friend, family member or colleague read it over to see if they spot any grammar mistakes or inconsistencies.  When proofreading a resume, check for spelling mistakes, typos or any grammatical errors. Though not a complete deal breaker, hiring managers look down upon resumes that feature a significant amount of errors because it shows a lack of caring by the applicant.
Tips to Ace Your Interview 
With the interview secured, here are tips that can be used to flawlessly maneuver your Publix interview.
Spend Time Researching the Company
When applying to any company, especially one as recognizable as Publix, researching the company on their website and learning a little about their history is a great way to come into an interview as an informed applicant. Knowing the history of the company you're applying to and some of their most recent activities is a great way to show a hiring manager you've taken the time to learn. Little gestures like that go a long way in the interview process.  
Take Time to Practice
As the saying goes, "practice makes perfect." The most effective way to improve your interview skills is to give yourself ample practice time. Conducting mock interviews with close friends, family or colleagues can help a candidate feel more prepared for their upcoming interview.  For those who want extra assurance, a viable option would be to videotape your responses so you can review habitual cues such as lack of eye contact or the use of vocal fillers. The more conversational you can make an interview, the less daunting of a task it will appear.
Make Sure to Bring Your Own Questions
As the saying goes, "practice makes perfect." The most effective way to improve your interview skills is to give yourself ample practice time. Conducting mock interviews with close friends, family or colleagues can help a candidate feel more prepared for their upcoming interview.  For those who want extra assurance, a viable option would be to videotape your responses so you can review habitual cues such as lack of eye contact or the use of vocal fillers. The more conversational you can make an interview, the less daunting of a task it will appear.
Read this article about 30 questions to ask your interviewer.
Dress to Impress Publix interview dress code
What a candidate wears to an interview says a lot about the employee they may be. Though Publix is not known for its professional business attire, arriving at your interview in a shirt and ripped jeans would not be deemed professional. Regardless of the mood of the establishment applied, when meeting with a hiring manager, a candidate should take the time to pick out a professional outfit and groom accordingly.  
Remember that a hiring manager takes notes about a candidate as soon as they walk into his or her office. While a person's clothing choices will not be brought up during an interview, hiring managers will note those who put effort into their appearance.
Follow Up with a Thank You Note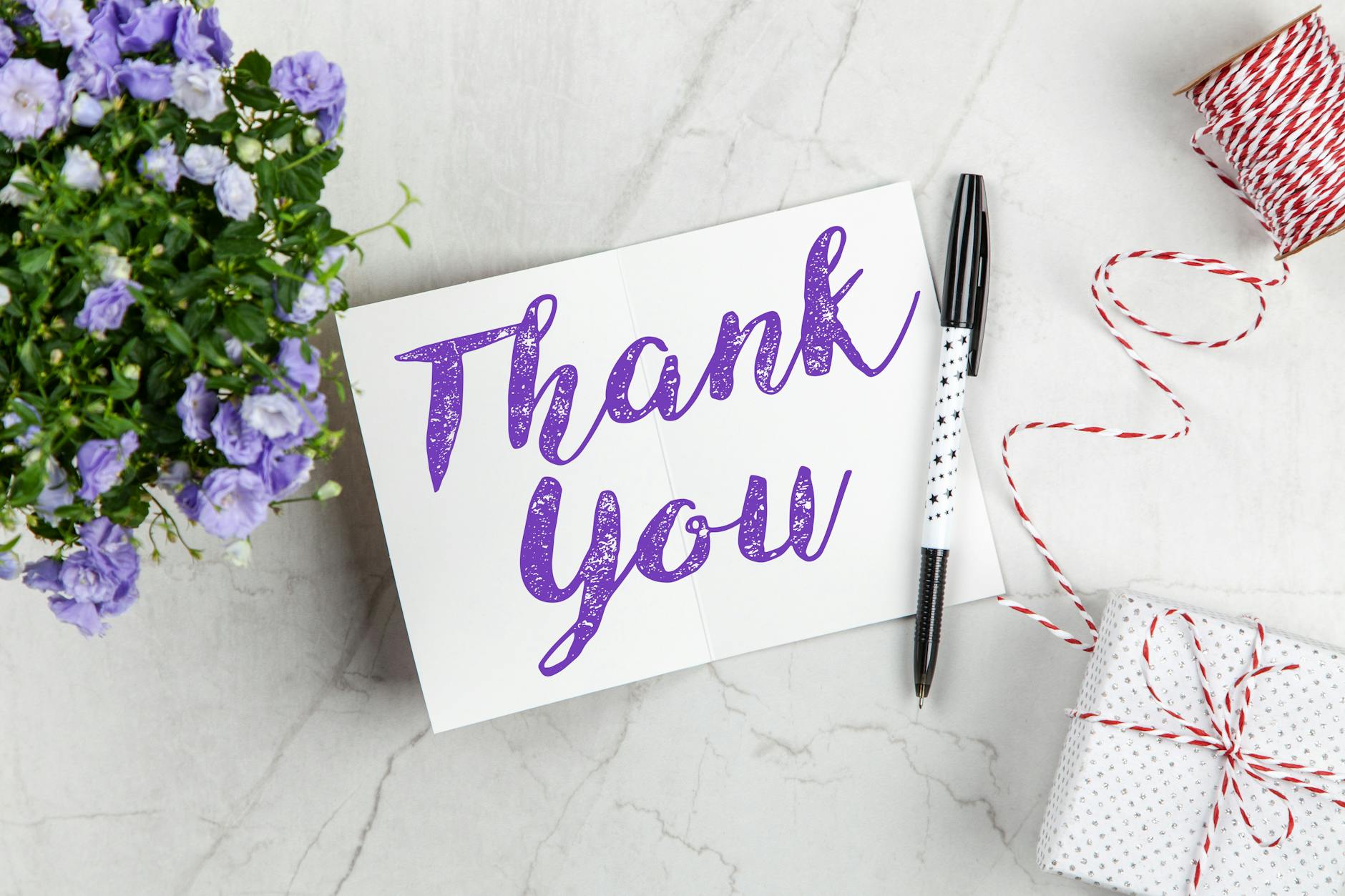 Before leaving the interview, grab contact information from the hiring manager. Although it may seem like a small gesture, sending a follow-up thank-you email is a great way to reiterate your interest in the position. The follow-up email should contain a thank you to the hiring manager for taking the time to meet with you and also reference your continued interest in the position.
If you do not hear from the hiring manager for a week or two, sending a follow-up email is appropriate. Keep that follow up short and state you're still very excited about the job and hope that there has been development. Though it may be a nice thing to do, several employers will not let you know you didn't get the job. They will just never call you back. 
How to Prepare for the Publix Interview Process and What You'll Be Asked
Publix is a grocery store chain with locations all over the United States. If you're interested in applying for a job at Publix, it's important to do your research before the interview.
The first step to getting a job at Publix is to apply online. You may be asked to fill out an application form, which will ask for information such as your address and contact details. It will also ask about your availability, what hours you are looking for and why you want to work at Publix.
The next step is the phone interview stage – this can happen right away or after some time has passed since your initial application. During this stage, you'll be asked questions about how often you shop at Publix and what kind of experience you have in customer service or retail jobs. The interviewer will also ask how long you are willing to commit yourself to working at Publix if they were to offer you a position on the team.
Publix Interview Questions And Answers
Below are some commonly asked questions that a candidate may encounter during their Publix interview.
Ensure you read the most asked questions and answers during an interview in this article.
Why Do You Want to Work at Publix?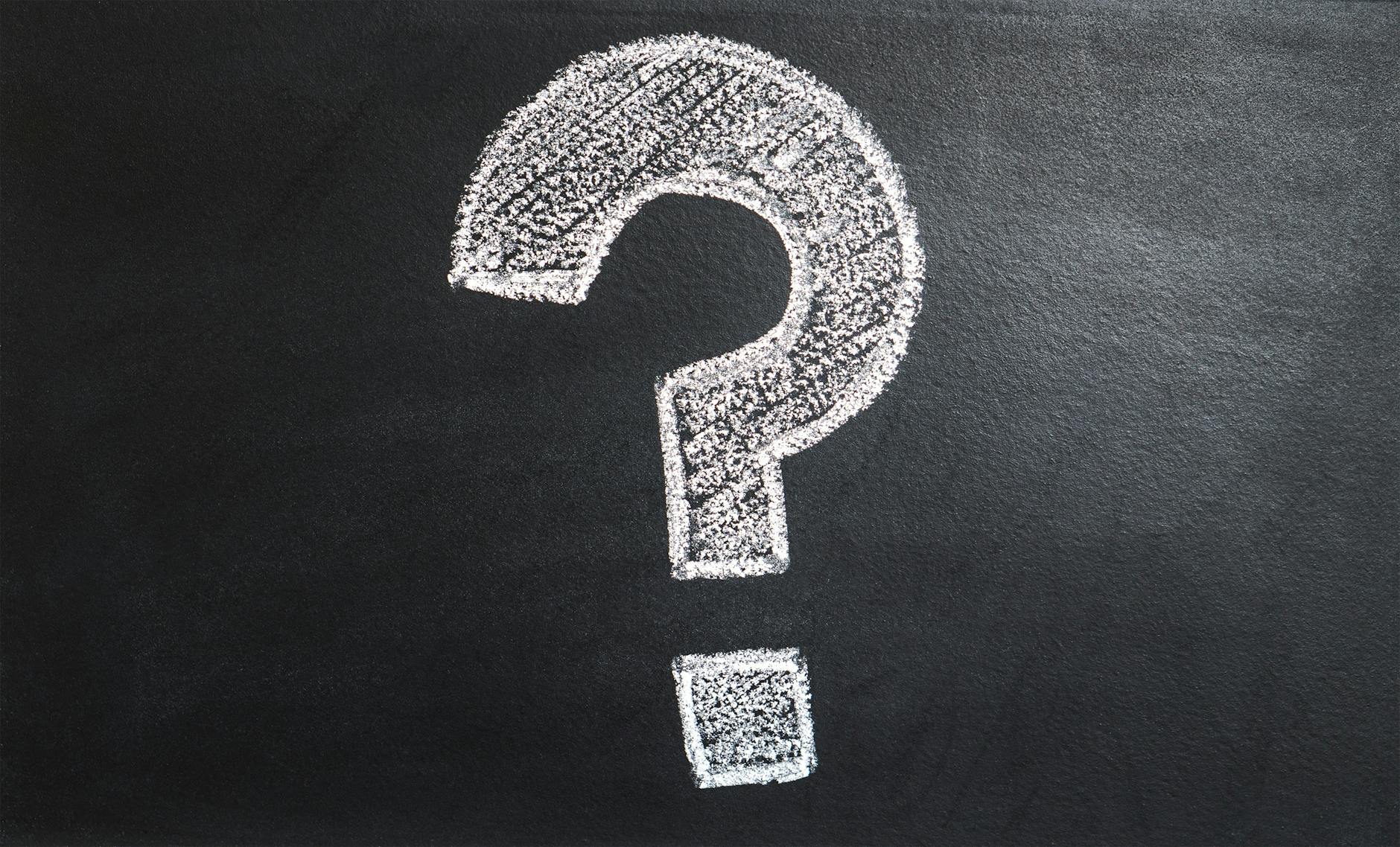 To answer this question, it is important to research the company applied to. As you perform research, write two to four values that spark your interest. Since Publix is a well-known brand, they want employees that inhabit their values to work for them.  Most of the jobs at Publix require customer service so stating that you're interested in the grocery business and having enthusiasm for meeting new people is a great starting point.  
How Would You Define Customer Service?
Because most of the jobs at Publix require constant contact with customers, it is important for a hiring manager to select candidates that know what good customer service is. For applicants that have already worked in retail or a job that involved customer service, speaking about previous experiences and how you approached and learned from them is a great way to answer the question.
For people who do not have experience in customer service, expressing an interest in learning more while also stating that (as a customer) the things you appreciated were informed workers, positive attitudes, and attentiveness, is great for addressing the question.
What Would You Do If a Customer Refused Your Help?
Do not be surprised to come across hypothetical questions during your interview like the one above. To answer this question, think as both an employee and as a customer.
As an employee, you always want to offer your services and expertise to a customer, but coming across as too aggressive can make the situation worse. If a customer refuses your help, casually state that if they need help, you'll be in a certain area of the store. Customers sometimes need a little time to look around the store to see if they can find what they're looking for.
What Days Are You Available to Work?
A standard question, hiring managers will ask this to gauge whether this candidate can work enough hours to be considered worthy of a spot as an employee. Be honest when answering this question because if offered employment, changing up your response could lead to the rescinding of an offer.
Conclusion
While the job market can seem like a dog-eat-dog situation, approaching the process with a game plan can help ease a lot of stress. Knowing what types of changes to make to a resume can significantly increase the chances of a candidate making the right impression with the hiring manager or a recruiter. If offered the opportunity to interview, researching the company, dressing appropriately, arriving with well-thought-out questions, and sending a follow-up email are great ways to ensure that your interview goes as smoothly as possible.
Publix is one of the largest grocery chains in the country and is always looking to onboard young or eager candidates.  By following the steps above, you may work at a company that continues to grow and attracts legions of new and loyal followers.