Applebee's is the largest global casual-dining chain. It is owned by the company dineEquity. Whether you want a career in management, you want to learn more about the restaurant industry to become an auditor or accountant down the road, or you want a well-paying job with coworkers who are like family, Applebee's is a great place to work.  
Many 16-year-olds get their first jobs at restaurants. Whether you have never had an interview before or you have had several successful interviews throughout your career, to maximize your chances of success, there are always things you can learn specific to a company and its interview style. Today we will discuss the Applebee's interview requirements, the level of difficulty of the interview questions and everything you need to know to ace your interview. 
Video edition of Most Often Asked Applebee's Interview Questions and Answers.
What Is The Applebee's Interview Process?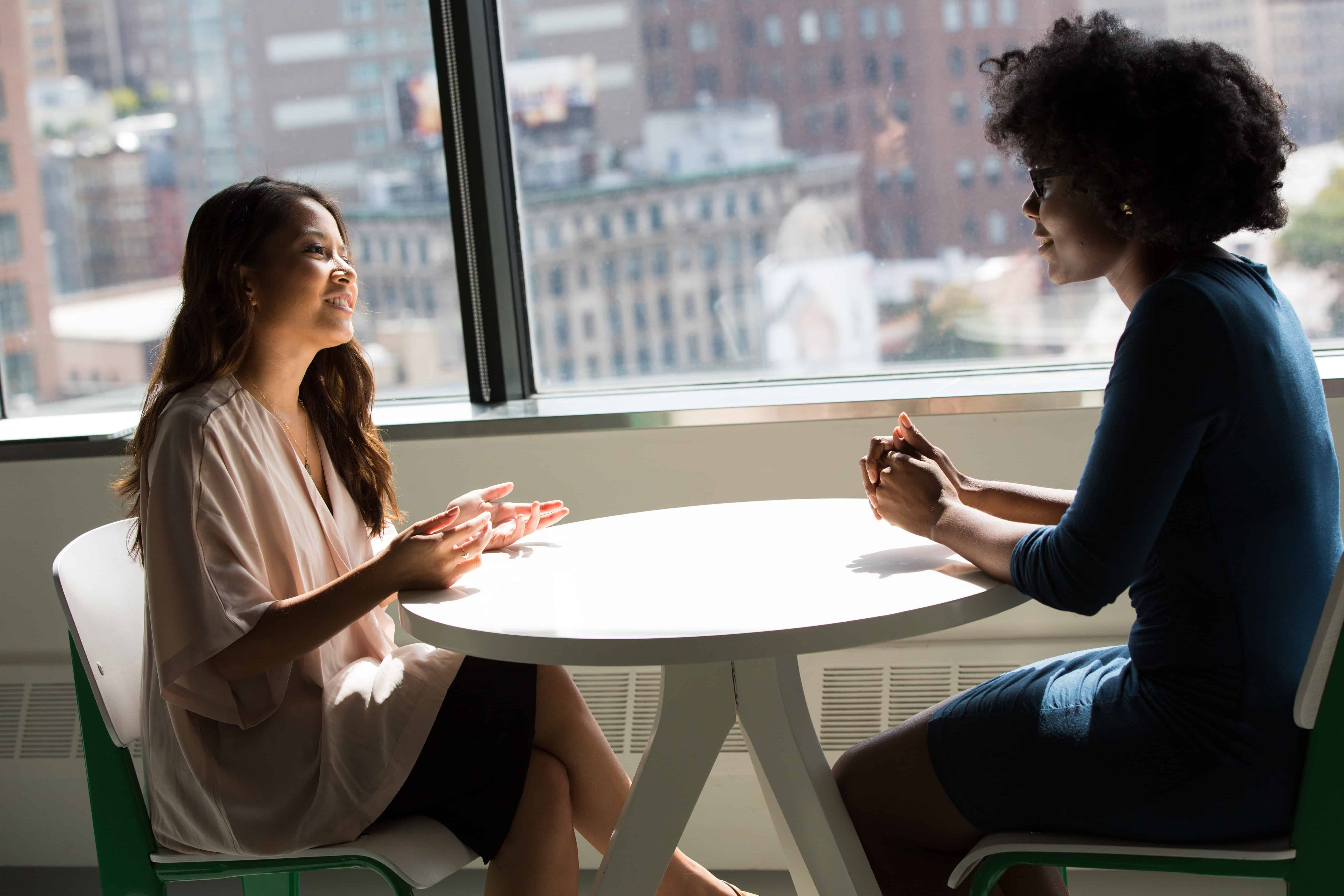 To qualify for an in-person interview with Applebee's, you may need certain education requirements such as a Bachelor's degree for a management position. If you will be in a front-of-house position, you need a sunny disposition. Such positions include bartender, hostess and server. Your interview will be conducted by the front-end manager. If you are applying for positions such as cook, chef or dishwasher, the kitchen manager will interview you. To get an interview, you need to pass a personality assessment.
Be honest. If you lie to get the interview, you will find the work environment is probably not for you. If applying for an entry-level position, wear business casual clothes. This means nice dark pants and a button-up top. If the hiring manager tells you specifically to wear casual clothes to the interview, wear black or dark blue jeans and a nice sweater or other top. To apply for a management position, wear dark pants or a skirt with a blouse and blazer.
Follow-Up
Depending on the position you apply for, you may be hired on the spot after your interview or the interview process could take one to seven days. If you are not hired on the spot, ask the hiring manager when you can expect to hear back. If you have not heard back by the time or date, call the restaurant when they will not be busy such as between 10 and 11am or between 2 and 3pm. It is best practice to always send a thank-you e-mail to every manager involved in your interview process. Thank your interviewer for his or her time meeting with you. Bring up a point you two had in common which was mentioned during the interview. Reiterate your interest in the position. 
Top Applebee's Interview Questions, How To Answer!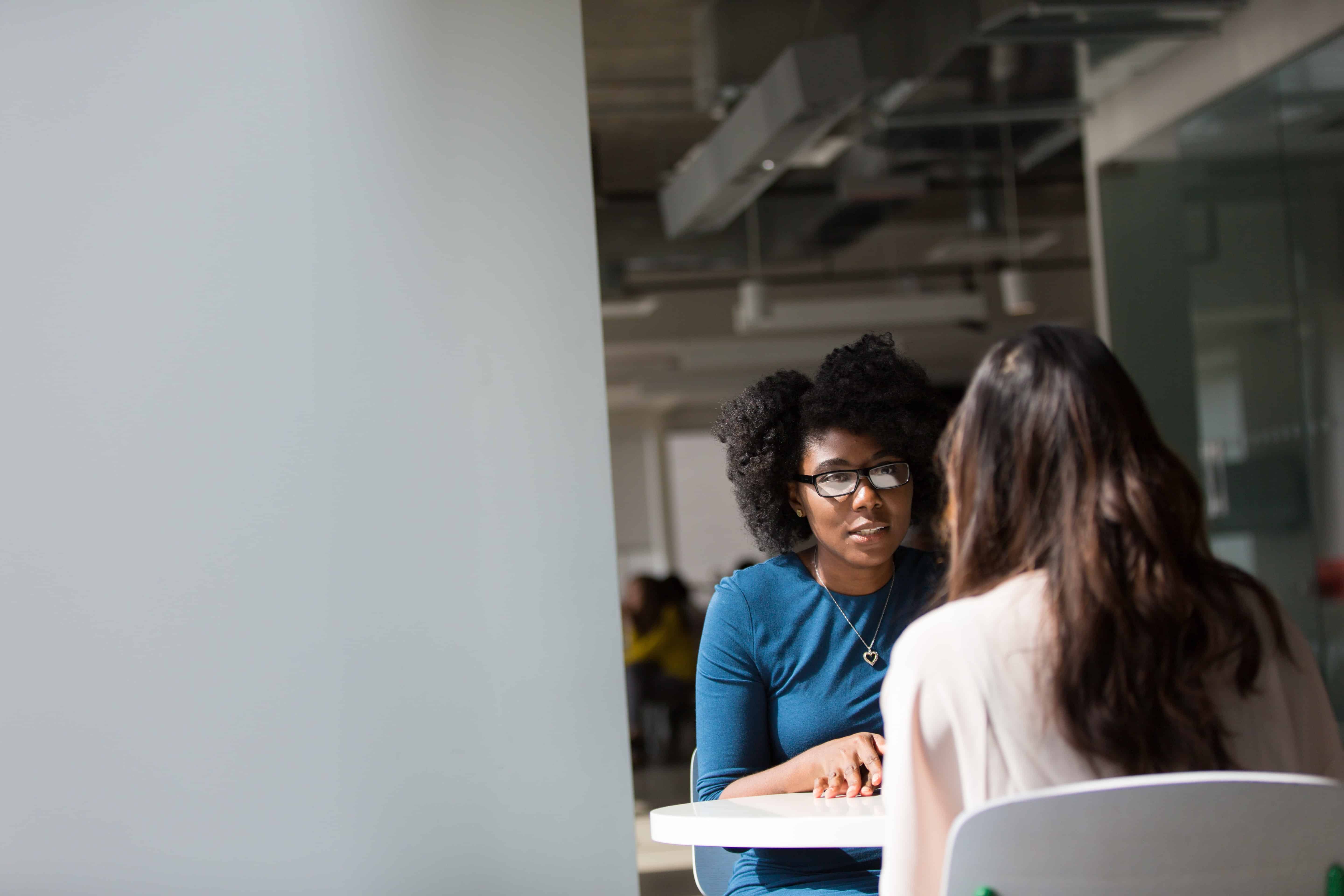 Applebee's interview questions are easy if you prepare well for the interview. Today, we discuss the most frequently asked questions in the interview process.
Where Do You See Yourself In Five Years? 
If you are planning on having a career at Applebee's, state you see yourself as a restaurant manager in five years. If you will be graduating college in five years, let the hiring manager know what you plan on doing for a career.
Why Work for Applebee's? 
No matter which position you apply for, expect to be asked why you want to work for Applebee's. Research the several awards this chain has received such as "Chain of the Year" by Restaurant Hospitality Magazine, "One of America's Best-Managed Companies" by Forbes Magazine and "Excellence in Retention Award" by National Restaurant Magazine. Whichever award you highlight in your interview, explain why this recognized quality is important to you – you are looking for job stability or security, you want effective management, etc.
Explain to your interviewer you want to learn about operating a business in general or the restaurant industry specifically, and you think this restaurant is a great place to explore these interests. You may also talk about how the food, hospitality or atmosphere are much better than other casual dining franchises in your local area such as Chili's or Ruby Tuesday.
What Do You Know about the Company? 
Interviewers will ask you what you know about the company, so research it. Mention awards they have recently received. Quick facts include the fact that the first restaurant was opened in Atlanta in 1980. Kansas City is the location of the first franchise restaurant. They offer online ordering and many restaurants provide car-side service allowing patron's meals to be delivered to the Car Side to Go parking lot. The menu features a 2 for $20 menu, kids menu, cross-cut ribs, sub-600 calorie menu and much more. 
Why Should We Hire You? 
If you are still in high school and have no work experience, highlight any punctuality or reliability awards you earned in middle school, such as perfect attendance. Back this up by arriving 10 to 15 minutes early. It is better to sit in the parking lot for 10 minutes than to be late due to traffic or getting lost. Have stories prepared of when you worked successfully in a team, either as a team player or leader. The best way to articulate great communication skills is to be articulate throughout your interview. It will be self-explanatory.
Tell Me about Yourself
Almost every phone, video or in-person interview you have will start with this question. Hiring managers do not care that you feed every dog in the neighborhood green eggs and ham on Christmas. Meaning, omit any unnecessary details about yourself. Read the job description you applied for. It will include required and preferred qualifications, key skills and what type of individual will be successful in the role. Incorporate these into your answer. Hit on key points you embody. If you lie in an interview about skills or personality traits, the truth will be plain quickly if you are hired.
What Are Your Strengths and Weaknesses?
Applebee's loves to ask candidates to tell them about their strengths and weaknesses. Keep your strengths relevant to the job you are applying for. Be honest about your weaknesses, but try to spin them in a positive light. If you struggle with time management, say you spend too much time ensuring every detail is perfect. If you struggle to notice small details, say you are an excellent big picture thinker. Particularly for a server, hostess or bartender position, this will go over well because you care for several guests at once.
Applebee's Interview, Management Questions
If you are applying for a management position, expect to be asked questions about leadership skills and other key qualities.
What do you like about being a manager?
What is your leadership style?
What would you do if you knew another manager was stealing?
Do you think not working while on your shift is stealing from the company?
What is the greatest accomplishment you have ever achieved in a manager role?
How do you handle disciplining employees?
Be prepared for behavioral questions by reading this article which contains a list of 50 interview answers with questions
A Quick Guide to an Applebee's Interview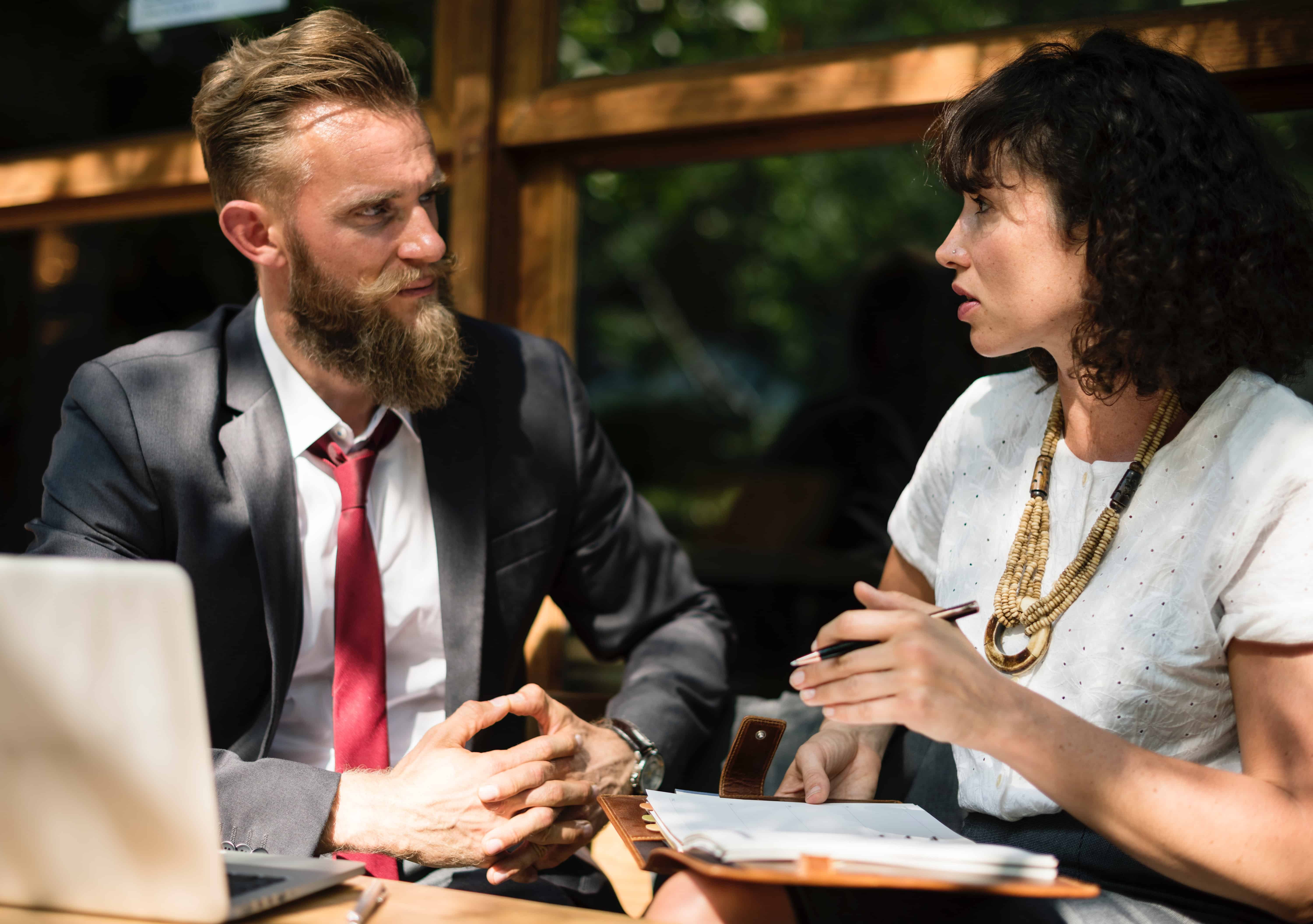 Applebee's interviews will vary depending on if you walk in to apply or apply online. Other factors affecting the interview experience include how busy the restaurant is, the position you are applying for and how desperately they need employees. If you apply online, expect a phone call from human resources to schedule a phone interview. This screening will probably take only 15 minutes. If you are applying for a restaurant manager, expect to shadow the current restaurant manager as part of your interview process.
Group Interview
If you are applying for entry-level positions such as line cook, dishwasher or server, you may be called in for a group interview. This is just like a regular interview with several candidates applying for the same position as you. This is a great opportunity to let your communication and interpersonal skills shine. Smile and nod. Be very attentive when other interviewees are speaking and build off their answers occasionally to show you were paying close attention.
Write an Elevator Speech
Prepare an elevator speech. This is a brief 30-second blurb about who you are, what qualities you have that the company is looking for and why the company is a good fit for you. Don't say, "I want to work for Applebee's because of the flexible hours, higher than average pay and discounted food". Say something like, "I am looking for a company that values my worth, provides a great work-life balance and gives me the opportunity to put smiles on people's faces every shift".
How Long is the Average Length of an Interview Process at Applebees?
The average length of an interview process at Applebees depends on the location. Typically, the process takes about 1 hour. However, it can vary depending on the number of candidates and the availability of managers.
The interview process usually consists of a brief phone screen followed by an in-person interview with a manager. The phone screen is usually used to determine whether the candidate is a good fit for the position.
During the in-person interview, the manager will ask questions about the candidate's experience and skills. If the manager believes that the candidate is a good fit for the position, they may offer the job on the spot.
Conclusion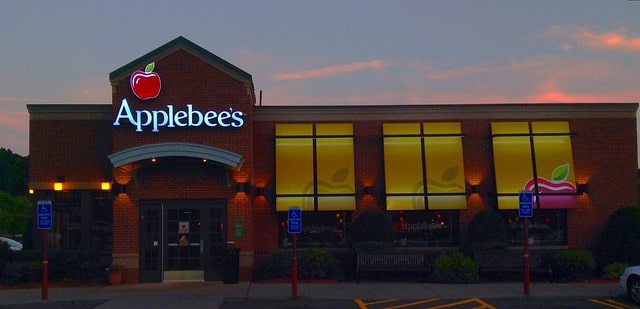 Applebee's is a great place to work due to the great management. Interviews are easy if you prepare. To get a job there, dress professionally, research the company and let your personality shine. If you are presented with a group interview, smile and nod as your co-interviewees are speaking. Let them answer questions first, so you do not seem like you need the spotlight constantly. Build on their answers to prove you pay attention well.
 Interviews for entry-level positions may end with you being hired on the spot. For manager-level positions, your interview process will include a phone screen, in-person interview and job shadow during a dinner service.It is always best practice to send out a thank you e-mail to everyone involved in your interview process. If you do not hear back after the interviewer said you would, call outside of peak hours such as at 10am or 2pm to follow up. To apply for an entry-level position, wear business casual clothes. To apply for a management position, wear business professional clothes. Remember, be yourself and let your personality shine. If you are friendly and polite, you will probably land the job.